Former Louisville player shot in Tennessee hometown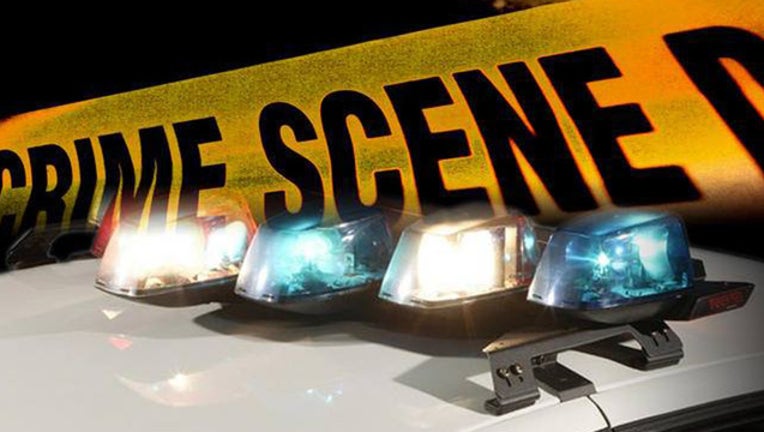 article
MEMPHIS, Tenn. (AP) - Former Louisville basketball player Chris Jones says he has been shot in his hometown of Memphis, Tennessee.
Jones told The Courier-Journal that he was shot twice in the leg Tuesday night and was in the hospital. He says he will be OK.
According to media reports, Jones was wounded after a fight on a Memphis basketball court. Another man had a head injury.
As a point guard, Jones averaged 13.7 points per game in his senior year. He was dismissed from the team in 2015, just before he was arrested on allegations he raped and sodomized two women in a campus dorm. A grand jury declined to indict Jones and two other men.
The 25-year-old Jones has spent the past two basketball seasons in France.