First day of training camp for Atlanta Falcons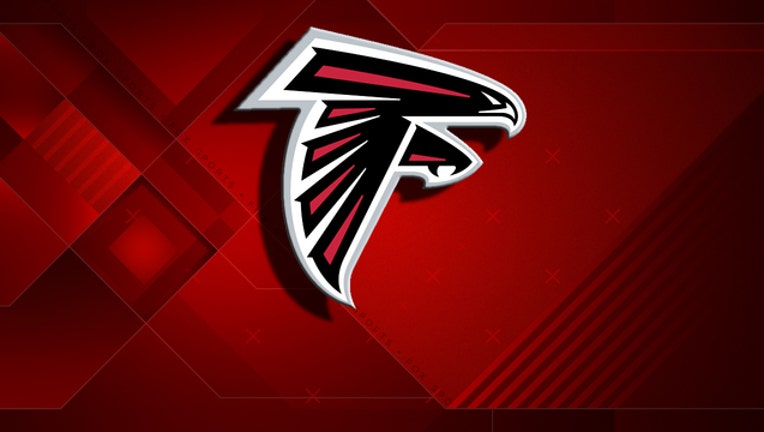 article
FLOWERY BRANCH, Ga. - Wednesday marks the first day of training camp in Flowery Branch for the Atlanta Falcons. As you can expect, the team has high expectations following last season. 
FOX 5 will be in Flowery Branch on Wednesday as the players arrive for training camp. 
Several practices will be open to the public beginning Thursday at 8:30 a.m.
The first pre-season game is set for August 10 at the new Mercedes-Benz Stadium. 
Official: Roof of Mercedes-Benz Stadium won't be ready for Falcons' opener