Falcons WR Roddy White to have minor surgery on elbow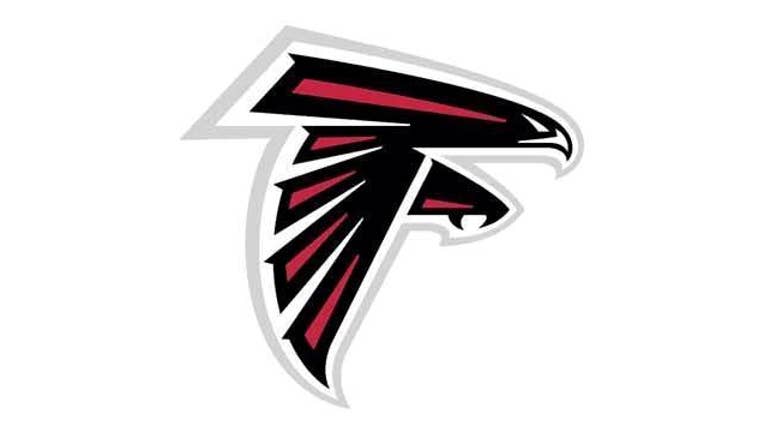 article
ATLANTA (AP) — Roddy White will undergo a minor surgical procedure on his right elbow, Atlanta coach Dan Quinn announced Sunday, thought the long-time Falcons receiver should be ready for the Sept. 14 season opener against Philadelphia.
The 33-year-old White developed some unexpected swelling in his elbow late last week and didn't play in Friday night's preseason loss to the New York Jets.
"There's something loose in his elbow that caused it to swell up," Quinn said. "They will go in and take out whatever loose bodies are in there. It's pretty minor stuff. Something caused some swelling in his elbow. It was not from a hit or anything. It just kind of came up."
White will undergo the procedure on Monday and likely be back on the field in about a week.
Quinn said he has no doubt that White will be fully recovered in time for the regular season.
White's injury opens up a chance for young receivers such as Justin Hardy and Nick Williams to get more playing time and earn a spot on the 53-man roster.
Receiver is one of the strongest positions on the team, led by Julio Jones and White. Leonard Hankerson has been impressive, while Devin Hester and Eric Weems are also in the mix and highly valued for their work on special teams.
"I love to see the opportunities for the other guys. Nick is a great example. He keeps competing and battling for it. That's someone we definitely want to keep looking at. It's also an opportunity for Justin Hardy," Quinn said. "It's going to be beneficial to both those guys, who haven't had the experience that Rod has, to get in there and get more turns."
As for the rest of the injury report, Quinn said he hopes defensive tackle Ra'Shede Hageman will be cleared this week after being sidelined with a concussion, and added that running backs Devonta Freeman and Tevin Coleman are very close to returning from hamstring issues.
Another running back, Evan Royster, should be OK after going out against the Jets. However, offensive guard Peter Konz will need arthroscopic knee surgery and is expected to be out up to three weeks.
Some other issues facing the Falcons (1-1) as they prepare for their third preseason game at Miami on Saturday night:
OFFENSIVE LINE
Quinn said the Falcons are close to locking down their starters up front, including Joe Hawley at center, Chris Chester at right guard and Ryan Schraeder at right tackle. Jake Matthews is a lock at left tackle, while Mike Person and James Stone are battling for playing time at left guard.
Atlanta has installed a new zone-blocking scheme, which Quinn described as "a work in progress. We're nowhere near what we want to be as we keep working through this."
BACKUP QUARTERBACK
T.J. Yates has not looked overly impressive in the first two preseason games, leading to Sean Renfree getting more playing time.
"We're still right in the middle of it," Quinn said. "I like the competition at that position. They're totally battling for it."
The coach said the backup to Matt Ryan likely won't be decided until after the final preseason game. Even though neither looks capable of stepping in long term should Ryan go down with an injury, Quinn insisted that there were no plans to bring in a more experienced backup.
"At every position, we're always looking at people and evaluating," he said. "But the focus is on the two guys who are here."
DEFENSIVE LINE
The Falcons got some good work out of ends Vic Beasley, their No. 1 draft pick, and Adrian Clayburn, a fifth-year veteran.
Improving the pass rush is a major focus for Quinn.
"They both graded out well," the coach said. "I'm anxious to see where they can go together."
___
AP NFL website: www.pro32.ap.org and www.twitter.com/AP_NFL
___
Follow Paul Newberry on Twitter at www.twitter.com/pnewberry1963