Falcons RBs Freeman, Coleman may miss another preseason game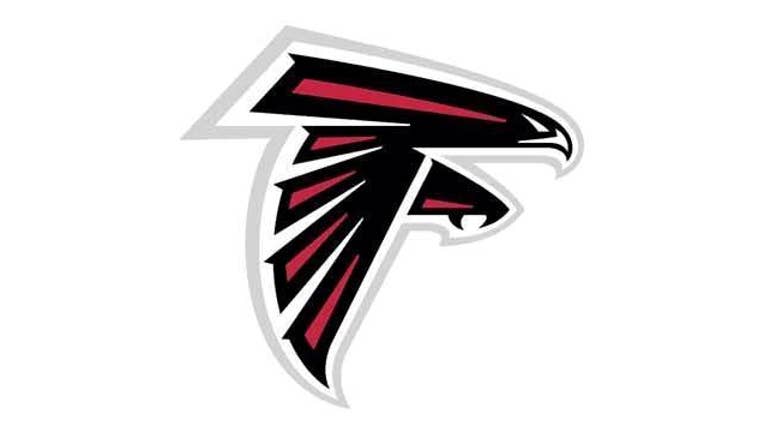 article
FLOWERY BRANCH, Ga. (AP) — The Atlanta Falcons could be another week away from seeing their top running backs play in a preseason game.
Devonta Freeman and rookie Tevin Coleman missed last week's win over Tennessee with hamstring injuries and may not play in Friday night's preseason game at the New York Jets.
Coach Dan Quinn said Wednesday he wants to see the two run in Thursday's practice and in pregame warmups Friday before deciding if they will play. Running back Antone Smith, who also has a hamstring injury, isn't expected to play.
"My sense right now is it's awesome having them back in as far as their readiness for it," Quinn said. "I still want to see the soreness level as we get closer to it.
"I really want to go through the next two days. That was part of the plan. How can they handle the workload? Are they ready for the strength of it? If they are, then we'll make them available. If they're not, we'll make the right decision for them. They both want to go."
Coleman and Freeman were hurt in back-to-back practices on Aug. 5 and Aug. 6. Wednesday marked two weeks since Coleman's injury.
Quinn said he has been impressed with undrafted rookie running back Terron Ward.
"Certainly Ward has been somebody at the running back spot who has helped us and said 'OK, I'm ready to take on the responsibility and the challenges,'" Quinn said. "He's one, for sure, at running back who jumped out at me."
Defensive tackle Ra'Shede Hageman, who suffered a concussion on Tuesday, and safety William Moore, who has a calf strain, are expected to miss the game.
Hageman is going through the NFL's concussion protocol.
"Hopefully we'll get him back out here shortly," Quinn said. "He's doing well."
Kemal Ishmael likely would start for Moore. Hageman, a second-round pick in 2014, could win a starting job with a strong training camp and preseason. Veteran Jonathan Babineaux likely will start at Hageman's defensive tackle spot against the Jets.
Smith was hurt scoring a touchdown in the 31-24 win over the Titans. Two days later the team signed running back Evan Royster, a sixth-round draft pick by the Redskins in 2011. Royster ran for 416 yards on 81 carries while with the Redskins from 2011-13.
Royster appears set to play against the Jets. Jerome Smith and Michael Ford also could share carries with Ward, one of the surprises of training camp.
NOTES: The team broke camp on Wednesday, so players can move out of the apartments at the practice facility site and return to their homes. ... OG Peter Konz (knee soreness) also missed practice. ... Quinn said OLB Brooks Reed, who practiced on Tuesday for the first time since Aug. 3 as he returns from an offseason groin injury, will play against the Jets unless he has a setback.
___
Online:
AP NFL websites: www.pro32.ap.org and www.twitter.com/AP_NFL