Falcons owner Arthur Blank buys 2nd Montana ranch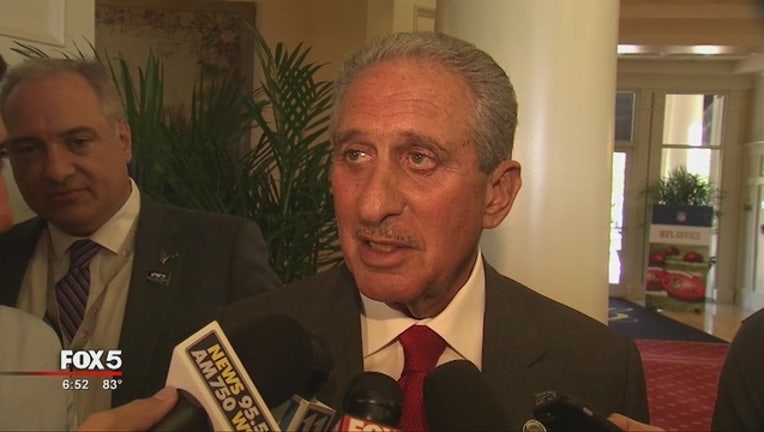 article
GREAT FALLS, Mont. (AP) - The owner of the Super Bowl-bound Atlanta Falcons has bought a second ranch in Montana.
The Great Falls Tribune reports that Arthur Blank bought the 6,300-acre West Creek Ranch in Montana's Paradise Valley.
It is the second Montana ranch for the co-founder of Home Depot. He also owns an adjoining ranch, the Mountain Sky Guest Ranch, which he bought in 2001.
The West Creek Ranch is a working ranch and will serve as an additional platform for The Arthur M. Blank Family Foundation's philanthropic work in the West. That's according to a news release from the Arthur M. Blank Family of Businesses, the entity that operates Blank's business interests.
The philanthropic work is focused on conservation of natural resources and wildlife habitat.
___
Information from: Great Falls Tribune, http://www.greatfallstribune.com