Falcons LB Sean Weatherspoon finds uncashed game check worth $138k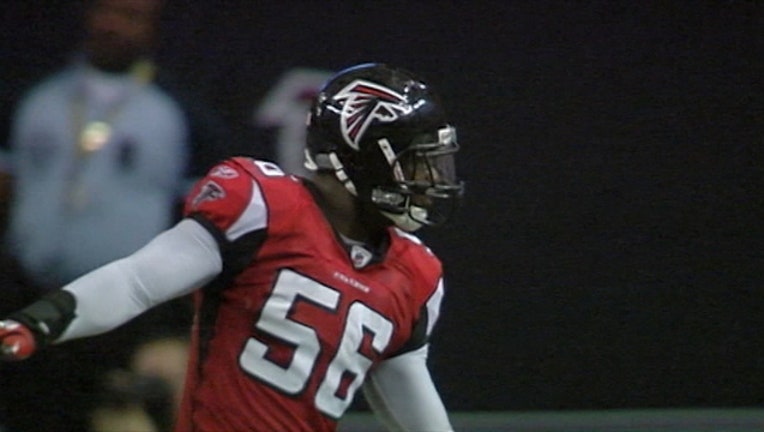 article
ATLANTA - You know that feeling you get when you find money in your pocket? Even if it was only one dollar, you're thrilled.  Imagine finding a check worth about $138,000!
Atlanta Falcons linebacker Sean Weatherspoon found out what that feeling was like after his fiancée found an un-cashed check from a game last season.  His fiancée found the check while they were moving from their apartment in Phoenix in a stack of mail.
Happy Hump Day to Sean!