Falcons fans worried after Julio Jones makes social media changes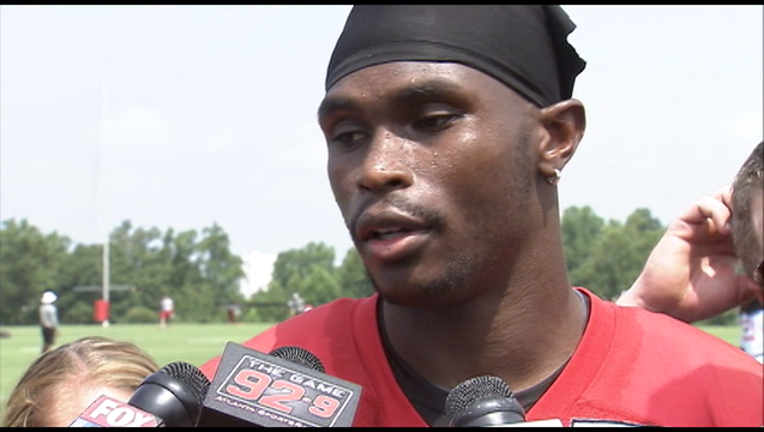 article
ATLANTA - Atlanta Falcons fans are concerned Tuesday morning after Julio Jones made changes to his social media accounts. 
The wide receiver deleted many photos from his Instagram page, including anything to do with the Falcons or his teammates. He's also no longer following anyone on Instagram. However, he's still following Matt Ryan and the Falcons on Twitter. 
According to FOX Sports Radio, the team said Jones just wants a "fresh start" on social media. 
Jones has played his entire 7-year NFL career in Atlanta after playing college football for the Alabama Crimson Tide. He finished last season with 88 catches for more than 1,400 yards. It was his fourth straight year topping 1,400 yards. 
Jones signed a 5-year contract extension with the Falcons in 2015.