Delle Donne, Sky hold off Dream's rally, 100-96 in OT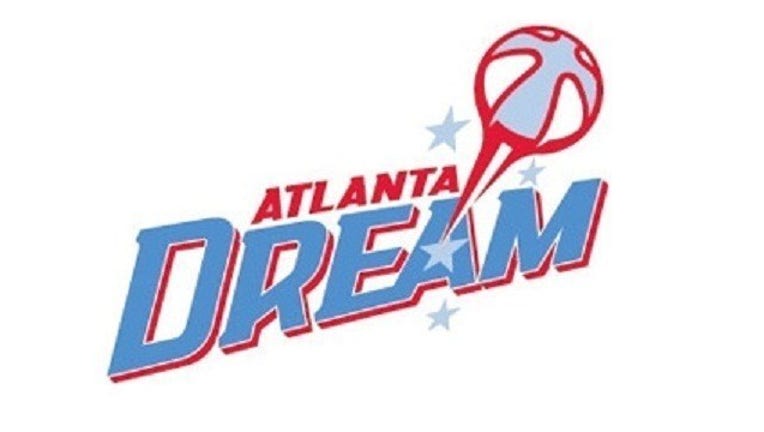 article
ROSEMONT, Ill. (AP) - Elena Delle Donne scored a career-high 45 points, Cappie Pondexter moved into eighth place on the WNBA's all-time scoring list and the Chicago Sky beat the Atlanta Dream 100-96 in overtime on Wednesday.
Chicago limited Atlanta to two points in the first four minutes of the five-minute overtime, but Angel McCoughtry 3-pointer pulled Atlanta within 98-96 with 8.4 seconds left. Delle Donne sealed it with two free throws with 6 seconds remaining and blocked her sixth shot on Atlanta's final possession.
Delle Donne set a WNBA record by making 19 consecutive free throws. She also grabbed 11 rebounds to record her third consecutive double-double for Chicago (4-3). Pondexter hit a 3-pointer from the wing with 7:07 left in the third quarter to pass Katie Douglas on the WNBA's scoring list. She finished with 19 points.
McCoughtry had 34 points and 10 rebounds for Atlanta (3-6). The Dream were without Tiffany Hayes, the team's second-leading scorer, and Aneika Henry, both at the European Games.
Copyright 2015 The Associated Press. All rights reserved. This material may not be published, broadcast, rewritten or redistributed.