Countdown to World Cup on FOX 5 begins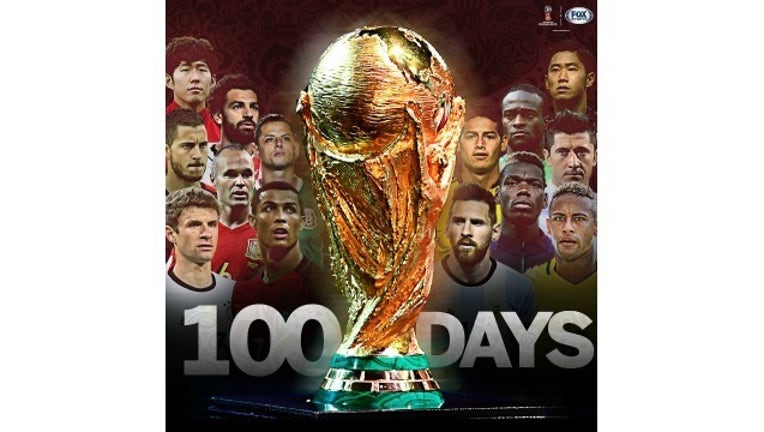 The 2018 World Cup is now 100 days away, and the tournament begins on FOX 5 News.
App users: View full article here
%INLINE%
Tuesday morning, FOX 5's Cody Chaffins was live on Good Day Atlanta at Marietta Indoor Sports with a look at what's ahead for the World Cup. 
You can watch every match live on FOX 5, starting June 14.