Colson leads No. 21 Notre Dame past Georgia Tech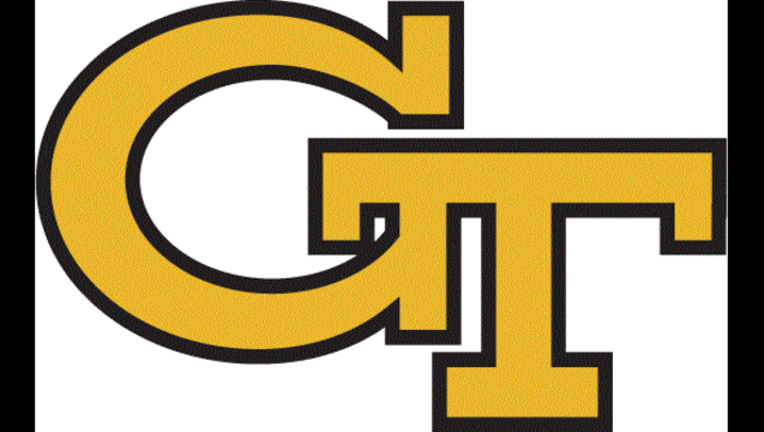 SOUTH BEND, Ind. (AP) - Bonzie Colson had 20 points and 11 rebounds and No. 21 Notre Dame beat Georgia Tech 64-60 on Sunday night for its fifth straight victory.
Matt Farrell added 17 points for the Irish (22-7, 11-5 Atlantic Coast Conference).
Tadric Jackson led Georgia Tech (16-13, 7-9) with 20 points, and Josh Okogie had 14 points and 10 rebounds. The Yellow Jackets have lost three of four.