Cavs' Irving held out of Game 2 with sore left knee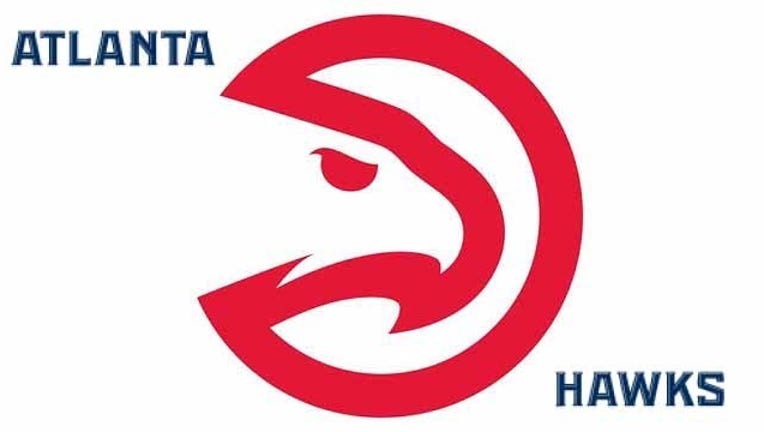 article
ATLANTA (AP) - Cleveland Cavaliers guard Kyrie Irving will miss Game 2 of the Eastern Conference finals against the Atlanta Hawks after having his ailing left knee examined by Dr. James Andrews.
Irving had been listed as questionable after scoring only 10 points and sitting out the final 8 minutes of the Cavaliers' victory in Game 1.
Coach David Blatt says "we're evaluating as we go forward" and hopes Irving can return in the series.
Irving didn't attend a shootaround early Friday. The team announced about 90 minutes before the game that Cavaliers physician Dr. Richard Parker accompanied Irving on the visit to Andrews. The location of the examination was not disclosed.
Copyright 2015 The Associated Press. All rights reserved. This material may not be published, broadcast, rewritten or redistributed.