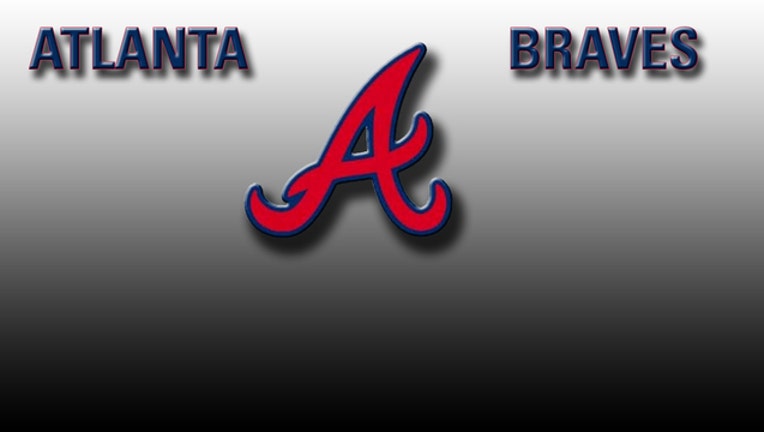 MIAMI -  Adam Conley pitched a career-high eight innings and Miami broke Atlanta's six-game winning streak.
The Marlins defeated the last-place Braves for only the second time in eight meetings this year, and for the first time in five games in Miami. Justin Bour hit a two-run homer, his 12th.
Conley (4-4) became the first Marlins starter to pitch eight innings this year. Conley was helped by two fine plays by shortstop Adeiny Hechavarria, and by A.J. Ramos, who gave up a pair of two-out singles in the ninth but earned his 32nd consecutive save, including 23 this year.
John Gant (1-2), making his third career start, gave up three runs in 5 2/3 innings. All of the runs against the right-hander scored in the second inning before he regrouped to retire 12 in a row.