Braves reacquire Bourn in 3-player deal with Cleveland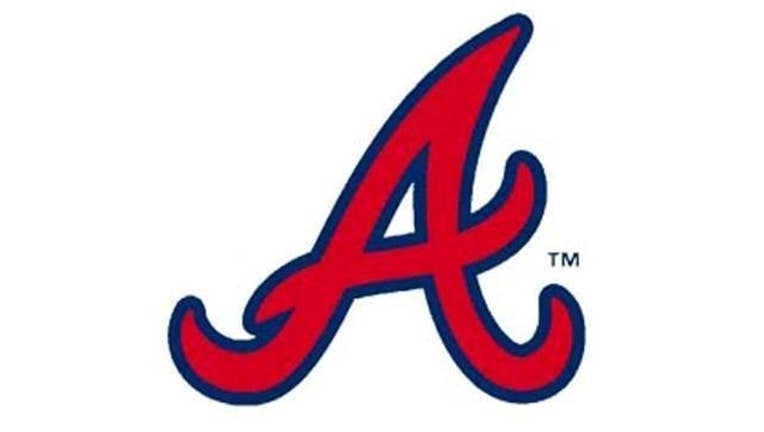 article
ATLANTA (AP) — The Atlanta Braves reacquired outfielder Michael Bourn in a trade Friday with Cleveland, also landing outfielder Nick Swisher while dealing third baseman Chris Johnson to the Indians in a swap of disappointing players.
Cleveland sent cash to the Braves as well, helping cover the hefty contracts of the two players coming to Atlanta that will give the Braves financial flexibility in 2017.
Bourn was acquired by the Braves at the 2011 trade deadline and made the All-Star Game the following season before signing with Cleveland as a free agent. The 32-year-old is hitting .246 with 19 RBIs and 13 stolen bases.
"I've been through it before," Bourn said. "This is my second time doing this, so you know, second time going back to the same place, so I'm excited about it. Of course, things here didn't work out great. We didn't have a bad time. We played pretty good, but this year is not what we expected it to be."
The 34-year-old Swisher, another former All-Star, is batting just .198 with two homers and eight RBIs in 30 games. He was about to be activated and return to the Indians lineup for the first time since June 12 on Friday, but then he was informed of the trade and scratched. Swisher and Bourn will arrive in Atlanta on Saturday and Braves manager Fredi Gonzalez said both will likely be in the lineup against the Marlins.
"We got a guy back here that we really love in Michael Bourn," Gonzalez said. "And we add a great personality in the clubhouse in Swisher. He's a guy that can help us at first base (while Freddie Freeman is on the DL)."
Bourn is making $13.5 million this year, is owed $14 million for next season and has a vesting option for 2017 at $12 million if he makes 550 plate appearances the previous year. Swisher is under contract for $15 million both this season and next, with a similar $14 million vesting option in 2017.
"When we signed both guys, we were hopeful they would expedite our return to competitiveness," Indians general manager Chris Antonetti said. "In the 2013 season, both guys were key contributors to us making the postseason. Unfortunately since that time, things haven't played out the way anyone would have hoped. So that got us to today."
Johnson lost his starting job with the Braves this season. He has a .235 average with two homers and 11 RBIs.
Johnson was one of the Braves' most surprising players after being acquired from Arizona in 2013, hitting a career-best .321 with 12 homers and 68 RBIs. That earned the 30-year-old a long-term contract with Atlanta.
But Johnson's production dropped off significantly last season, and the team tried without success to trade him during an offseason makeover. He wound up on the bench and appeared in just 56 games, despite a rash of injuries.
The Braves traded for Cuban prospect Hector Olivera at the trade deadline, a player Braves general manager John Hart feels will be Atlanta's future third baseman.
"We have some third base depth, so this is going to fit us better player-wise," he said. "The other piece of it is the economic component. For us, part of it was the flexibility for 2017. They saw value in CJ and we saw value in what we were getting back."
Johnson is making $6 million this year, is owed $7.5 million in 2016, and goes up to $9 million in 2017. He has a $10 million team option for 2018, with a $1 million buyout.
Swisher, who had surgery on both knees on Aug. 20 last year, said he's optimistic about his health.
"It's been a long road," Swisher said. "The doc said you'll probably feel back to normal about a year in. We're coming up on that year. ... Now I'm ready to do it on the field. It just won't be here."