Braves in talks to move spring training to Sarasota County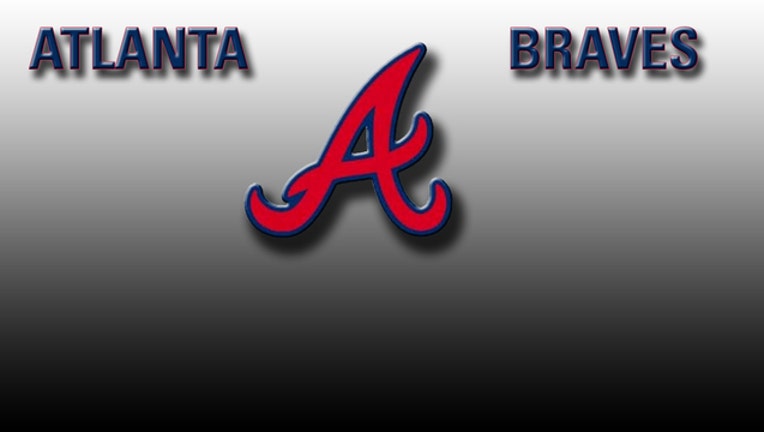 article
ATLANTA (AP) - The Braves are in negotiations to move their Florida spring training site from Kissimmee to Sarasota County.
Braves spokesman Brad Hainje said Wednesday the team is "exclusively negotiating" with Sarasota County to build a complex in North Port. Hainje said the negotiations are ongoing "and there is a ways to go before we have everything in place to move forward."
Atlanta considered other possible sites, including Palm Beach County, before locking in on Sarasota County as a proposed home for spring training in 2019. The team has trained at Walt Disney's Wide World of Sports for 20 years but has sought a new site closer to other Florida teams.