Braves' HR drought continues in 11-4 loss to Price, Red Sox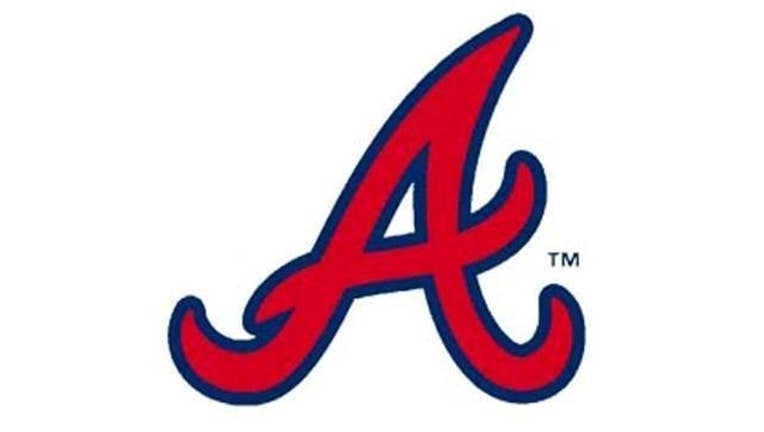 article
ATLANTA - The Atlanta Braves have their longest home-run drought since the days when the franchise was based in Boston.
That power outage left the Braves with little chance against David Price and the Red Sox.
The Braves set an Atlanta-era record by failing to hit a home run for the 15th straight game and lost 11-4 to Price and the Red Sox on Tuesday night.
The Braves, who opened the season with nine straight losses, have dropped seven in a row.
Atlanta's Matt Wisler (0-2) gave up a three-run homer to Travis Shaw in the first inning. Jeff Francoeur had a run-scoring single in the bottom half for the Braves, but they left the bases loaded and Price took over from there, matching his career high with 14 strikeouts while allowing only two runs in eight innings.
Price (3-0), who struck out the side in the eighth, has won eight consecutive decisions.
The Braves' streaks are all negative.
The homer drought is the longest for the Braves in their 51 years in Atlanta. It's the franchise's longest span since a 16-game streak in September 1946 when the Braves were based in Boston. Atlanta is 1-12 at home.
Braves manager Fredi Gonzalez said his lineup lacks home-run hitters.
"The home-run stuff, you can't teach that," Gonzalez said.
The interleague matchup moves to Boston for games on Wednesday and Thursday.
Gonzalez said he was proud Wisler added four "solid" innings after the ugly first.
"As I look back over four starts, three innings have cost me four runs," Wisler said. "I have to find a way to eliminate the big inning."
The Braves (4-16) have only three homers, easily the fewest in the majors. Entering Tuesday's games, every other team in the majors had at least 12.
The 1975 California Angels are the only other team in the expansion era -- since 1961 -- to have hit as few as three home runs while playing 20 or more games in April, according to STATS.
While with Tampa Bay, Price also had 14 strikeouts at Toronto on Aug. 28, 2011.
CATCH OF THE DAY
Braves second baseman Daniel Castro made a spectacular catch of Mookie Betts' blooper into shallow right field to set up a double play in the fourth.
With Price on first base following a walk, Castro ran with his back to the infield and reached over his shoulder to catch the ball as he slid on the outfield grass. As he was sliding, the ball popped out of his glove, but Castro reached and grabbed the ball with his right hand before rising to throw to first base for the double play.
"I felt the ball just kind of bounce off the tip of my glove and I just threw my right hand at it and I was able to catch it," Castro said through a translator.
Asked if he had ever made a similar catch, Castro said "To be honest, no."
BOW FOR BIG PAPI
There was a video tribute for David Ortiz, making his last visit to Atlanta, after the first inning. Fans responded with an ovation which grew louder when the slugger popped out of the Boston dugout and tipped his cap, both to the fans and to the Braves dugout. Ortiz did not play.
TRAINER'S ROOM
Red Sox: RHP Carson Smith, on the 15-day DL with a right flexor muscle strain, is targeted for back-to-back appearances with Triple-A Pawtucket on Friday and Saturday. Manager John Farrell said Smith could join the team as early as next week when the Red Sox play at the Chicago White Sox. ... LHP Eduardo Rodriguez (dislocated right kneecap) will make his first rehab assignment on Thursday at Pawtucket.
UP NEXT
Red Sox: RHP Steven Wright (1-2, 1.40 ERA) will make his first start against the Braves. Wright is coming off a win over Houston in which he threw 6 2/3 scoreless innings.
Braves: RHP Bud Norris (1-3, 6.75 ERA) has allowed at least four runs in three straight starts. He is 2-3 with a 3.07 ERA in seven career starts against Boston.