Braves agree to deals with relievers Vizcaino, Krol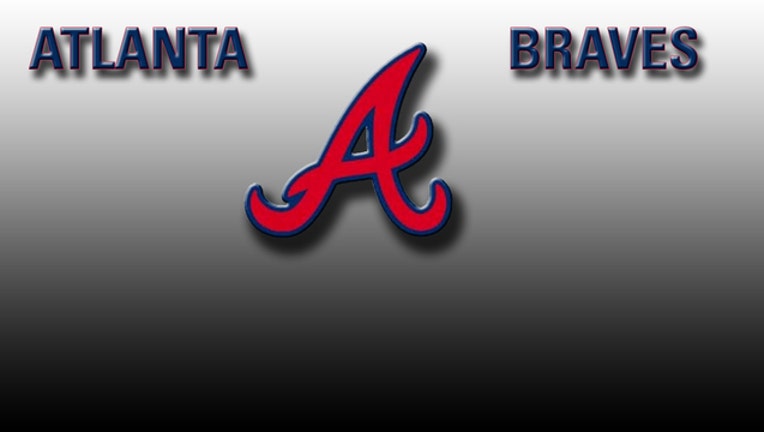 ATLANTA (AP) - The Braves avoided arbitration by agreeing to one-year deals with relief pitchers Arodys Vizcaino and Ian Krol on Friday.
Vizcaino received $1.55 million, while Krol settled for $900,000.
The 26-year-old Vizcaino was Atlanta's closer over the first half of 2016, but injuries limited the hard-throwing right-hander to just five appearances after the All-Star break. He finished 1-4 with 10 saves and a 4.42 ERA.
The Braves are hopeful Vizcaino will be ready for spring training after sitting out winter ball, most likely in a setup role for expected closer Jim Johnson.
Krol emerged as the top left-hander in the bullpen after spending the first month at Triple-A. The 25-year-old went 2-0 with a 3.18 ERA in 63 appearances, second-most on the team behind Johnson.
Also Friday, the Braves acquired infielder Micah Johnson from the Los Angeles Dodgers for a player to be named or cash.
Johnson played just seven games with the Dodgers last season, collecting one hit in six at-bats. The 26-year-old spent most of the year with their Triple-A club at Oklahoma City, where he batted .261 with five homers, 37 RBIs and 26 stolen bases.