Atlanta Braves notify city of Turner Field departure date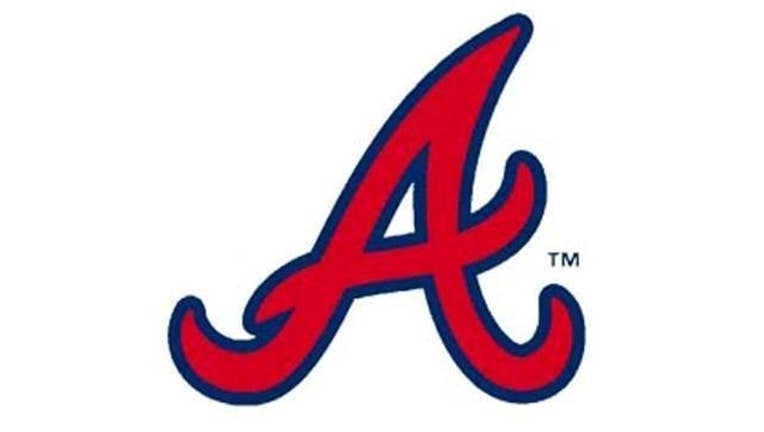 ATLANTA (AP) — Atlanta Mayor Kasim Reed says the Atlanta Braves will vacate Turner Field in downtown Atlanta by the end of 2016.
Reed said in a statement on Thursday that the team notified him it would leave the field by Dec. 31, 2016 in a letter with Tuesday's date.
The Braves announced in November 2013 that they would relocate to a new stadium in suburban Cobb County. The stadium, SunTrust Park, is scheduled to open in 2017.
Reed says the notice allows the city, county and the Fulton County Recreation Authority to move forward. City officials have made several announcements about potential buyers, including Georgia State University and a team of developers' proposal for a mixed-use complex.