Young patients fall in love while fighting cancer together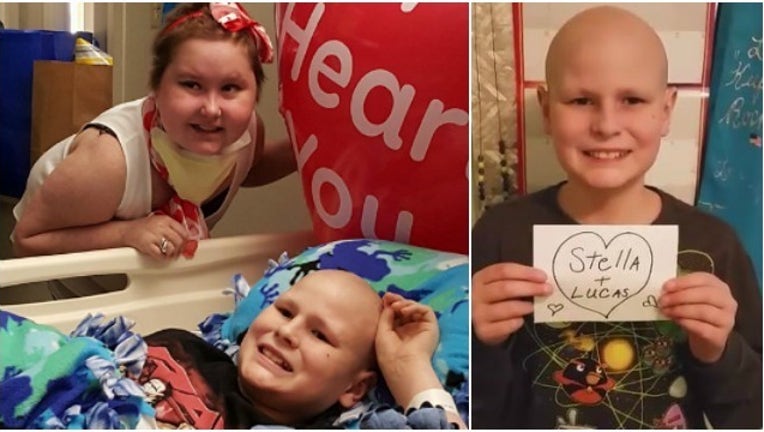 article
A Facebook page dedicated to a young boy and his fight against cancer has gained a lot of attention. Specifically, the posts that show the powerful bond he formed with a fellow cancer patient.
According to FOXnews.com, Stella Usiak and Lucas Lower, both 12, met when they began treatment for Acute Lymphoblastic Leukemia at the Roswell Park Cancer Institute in Buffalo, New York.
Since then, a lot has happened. There have been ups and downs. They both underwent bone marrow transplants and much of their time is spent at the hospital. But in the midst of everything, their friendship strengthened, and blossomed into love.
They go on "dates," consisting of lunch, followed by a walk and some conversation. Lucas pushes Stella in her wheelchair.
Lucas calls Stella his "sweetheart."