Woodstock bar patron stabbed after being escorted outside, 3 men arrested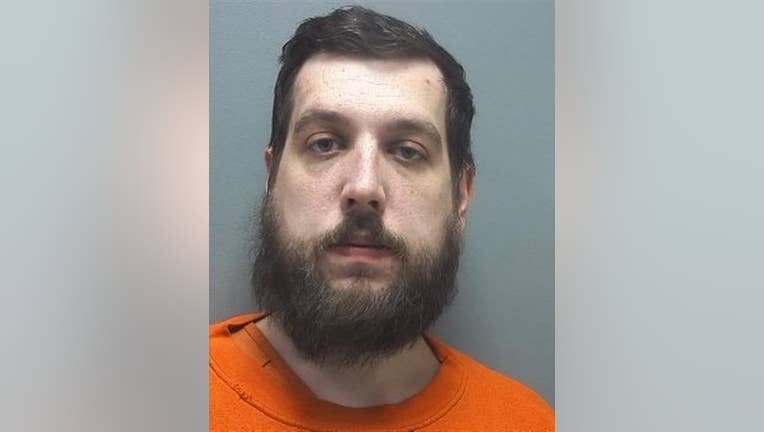 article
CHEROKEE COUNTY, Ga. - Three men have been arrested following a fight and stabbing at a bar in Cherokee County around 12:30 a.m. Saturday.
According to the Cherokee County Sheriff's Office, deputies were dispatched to a bar called The Place on Parkside Lane near Woodstock. Upon arrival, they found a 49-year-old man on the ground with a stab wound to his chest. He was transported to Wellstar Kennestone Hospital in serious condition.
It appears that prior to the stabbing, the victim was reportedly being disorderly inside the bar. Several men escorted him outside and a fight broke out. During the fight, the bar patron was stabbed.
Detectives were able to determine that 31-year-old Eric Armstrong of Woodstock, who is an employee of the bar, was responsible for the stabbing. Armstrong was arrested and charged with Aggravated Assault and Tampering with Evidence and is being held Cherokee County Adult Detention Center without bond.
Two other patrons of the bar who were involved in the altercation were also arrested. Bradley Salisbury, 25, of Woodstock was charged with Battery and Bryan Cahill, 39, of Canton, was charged with Simple Battery. Both men bonded out of the detention center Friday morning on $1,000.00 bonds.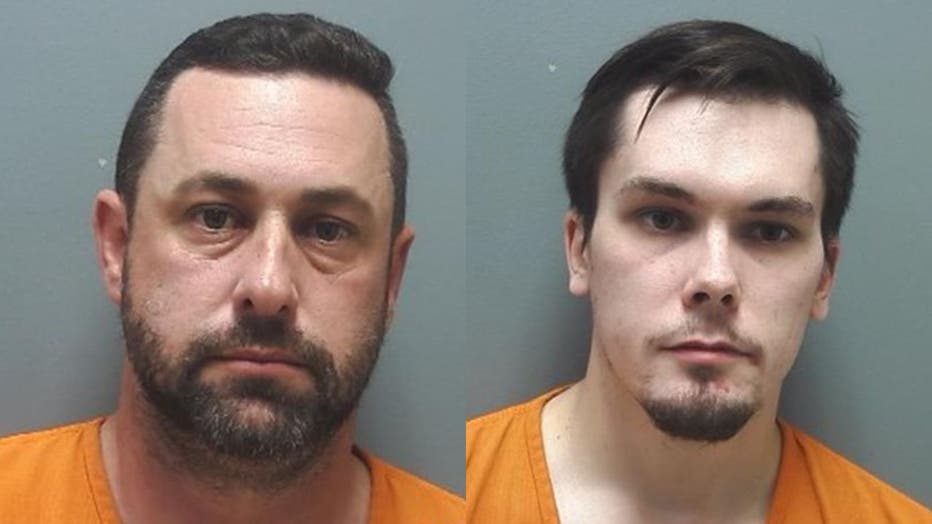 Bryan Cahil and Bradley Salisbury
The name of the victim has not been released.