Women convicted in Facebook slayings want new trial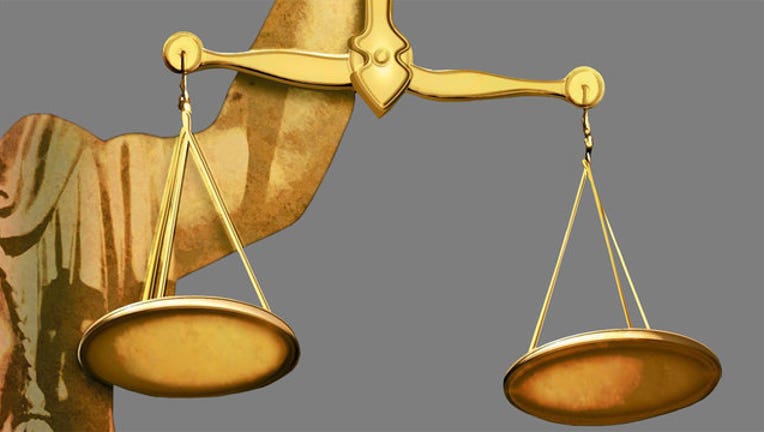 article
MOUNTAIN CITY, Tenn. (AP) - Two women serving life sentences for a double murder over a Facebook spat want a new trial because they say the prosecutor's book about the Tennessee case revealed their attorneys were never given information that would have been helpful.
The Johnson City Press (http://bit.ly/2jxrcbp ) reports that a judge is scheduled in August to consider an argument by the attorneys for Barbara Potter and her daughter, Jenelle Potter.
The attorneys say they weren't given statements co-defendant Jamie Curd made to investigators prior to testifying against the women.
Curd's statements are mentioned in prosecutor Dennis Brooks' 2016 book "Too Pretty to Live: The Catfishing Murders of East Tennessee."
Prosecutors said 36-year-old Billy Payne and 23-year-old Billie Jean Hayworth were killed in 2012 because Jenelle Potter was "unfriended" by the couple on Facebook.
___
Information from: Johnson City Press, http://www.johnsoncitypress.com