Woman sentenced for cutting off tails of 8 puppies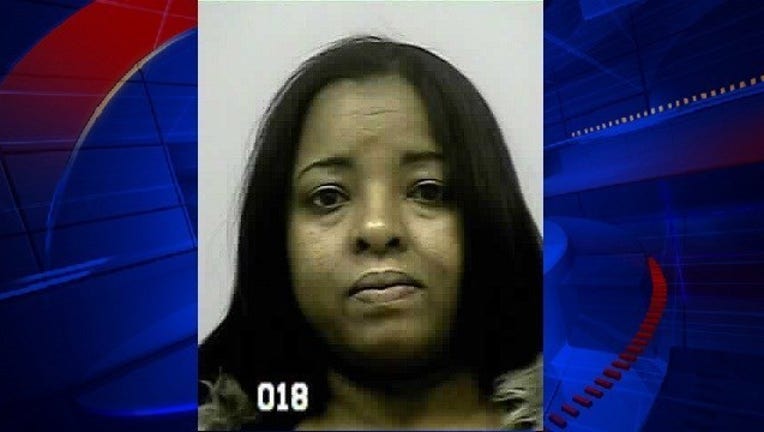 article
The woman charged with performing veterinary service in the kitchen of her home entered a guilty plea on Monday.
Leslie Ayo was sentenced to 5 years of probation for cutting off the tails of 8 puppies, one of which later died. Ayo faced 8 counts of Cruelty to Animals for performing the proceedures on a litter of newborn Rottweiler puppies.
Investigators said they responded to 810 Deer Oaks Drive in Lawrenceville on Nov. 19, 2013 after a woman said she paid Ayo $150 to have the puppies de-wormed, de-clawed and to have their tails removed. She told investigators that Ayo came to her home and performed the procedure in her kitchen.
The woman took one of the puppies to a veterinarian after she believed the tails were cut too short and one of the puppies appeared to be struggling. That vet then contacted the Gwinnett County Animal Welfare and Enforcement due to the puppy's condition.
The Gwinnett County Solicitor's Office said that two children were present at the time Ayo curt the tails of the 10-day-old dogs.
In addition to probation, Ayo must pay a fine of $3,500, perform 240 hours of community service, have no contact with animals, and surrender all state Department of Agriculture licenses as part of her setencing. She is also subject to inspections by Gwinnett County Animal Control.