Woman killed in multiple-car accident on I-75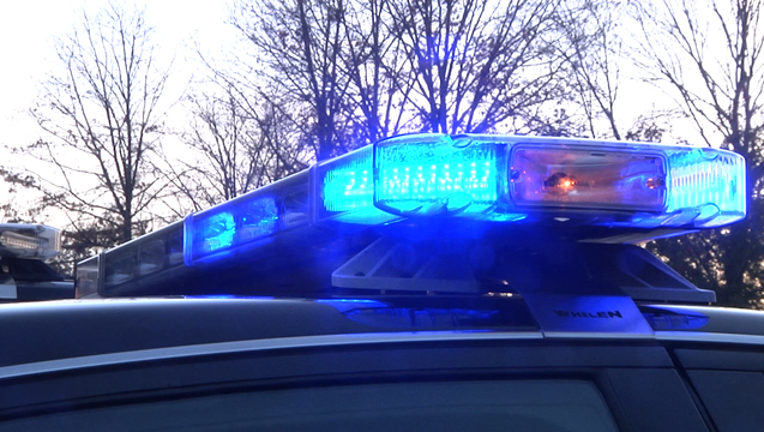 MARIETTA, Ga. - A 27-year-old woman is dead after a terrifying accident on northbound Interstate 75 Sunday morning.
Marietta Police said that Kristin Stiltner was traveling northbound on the highway just north of North Marietta Parkway when she lost control of her 2011 Honda Accord. She spun out on I-75 and ended up facing the wrong way.
While she was attempting to move her vehicle, police say Stiltner's car was hit by a 2007 Toyota Corolla driven by 38-year-old Conyers resident Candace Brown.
In the crash, Stiltner's Honda was disabled, and she left the car to stand at the center median wall, police said. 
Officials said her car was then hit by two other vehicles, a 2008 Chrysler Sebring driven by Cuthbert resident Nicole Parrett and a 2017 Audi Q7 driven by 40-year-old Acworth resident Olayiwola Owodunni.
During these collisions, police say that Stiltner became pinned in between the median and the Chrysler.
Emergency medical services rush Stiltner to a local hospital for treatment but died due to her injuries.
All of the other drivers and occupants of the cars were also transported to the hospital. Authorities say their injuries are nonlife-threatening.
Police say a witness reported seeing another car, a silver Ford F-150, that was also struck in the incident, but the driver did not remain on the scene of the accident. They are asking anyone who either witnessed this collision or has information on the Ford F-150 to please contact Officer Jared Rakestraw at 770-794-5357.
The Marietta Police Department's Selective Traffic Enforcement Program is actively investigating the crash.