Woman charged 4 decades after teenage girl killed in Georgia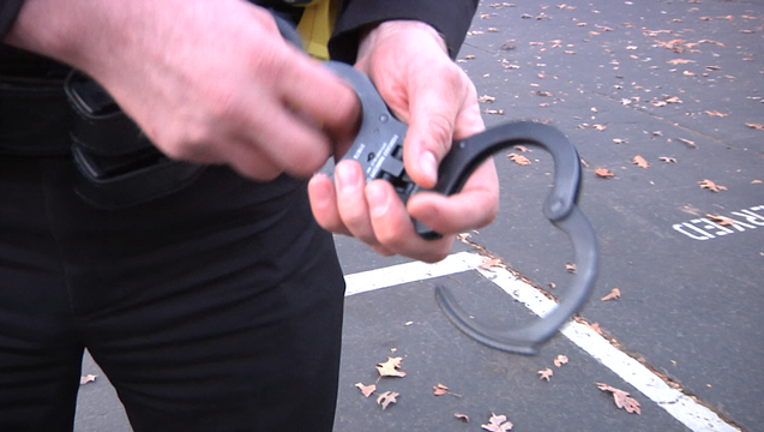 WARNER ROBINS, Ga. (AP) - Police in central Georgia say a woman has been arrested and charged with murder in the 1975 stabbing death of a 16-year-old girl.
Warner Robins police announced the arrest on Thursday.
The Telegraph reports (http://bit.ly/2nySL2U ) that 59-year-old Mary Jane Stewart was taken into custody in San Antonio, Texas, on a charge of felony murder.
Police say she's accused of killing Cheryl White on Nov. 12, 1975 in Warner Robins. The city of about 67,000 residents is about 100 miles southeast of Atlanta.
Police say White and Stewart, who was 18 at the time, knew each other.
It wasn't known early Friday whether Stewart has an attorney who could be reached for comment on her behalf.
Few other details were immediately released.
___
Information from: The Telegraph, http://www.macontelegraph.com