Woman arrested for shooting, killing Covington man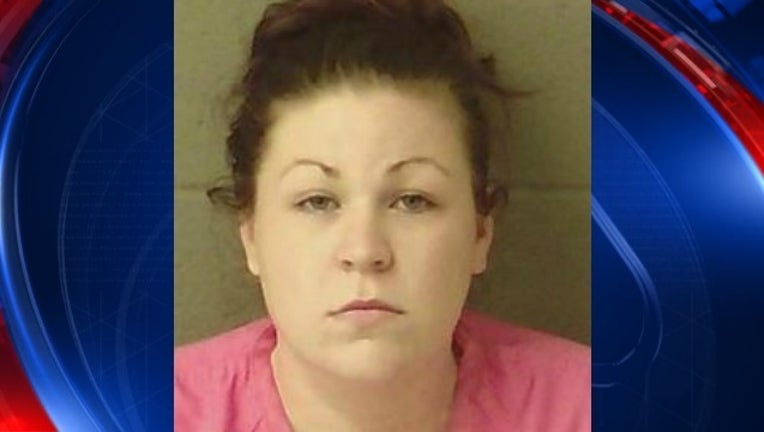 article
NEWTON COUNTY, Ga. - A woman is accused of shooting and killing a man in Covington early Tuesday morning. 
Deputies were called to the 100 block of Sunflower Lane around 2 a.m., and upon arrival found Jon Trevor Townley, 24, bleeding from an apparent gunshot wound in the front yard. 
Investigators said Townley was taken to a nearby hospital, where he later died. 
According to the Newton County Sheriff's Office, Townley was shot by Rita Dugar, of Canton, while fighting with another man. Deputies said during the verbal argument, Dugar opened fire in Townley's direction.
Dugar was arrested at the scene of the shooting without incident. 
Townley's body is being taken to the Georgia Bureau of Investigation's Medical Examiner's Office where an autopsy will be preformed. 
NEXT ARTICLE: Man arrested in Athens homophobic attack