Witness: Plane that crashed at Winder flew 'low and fast'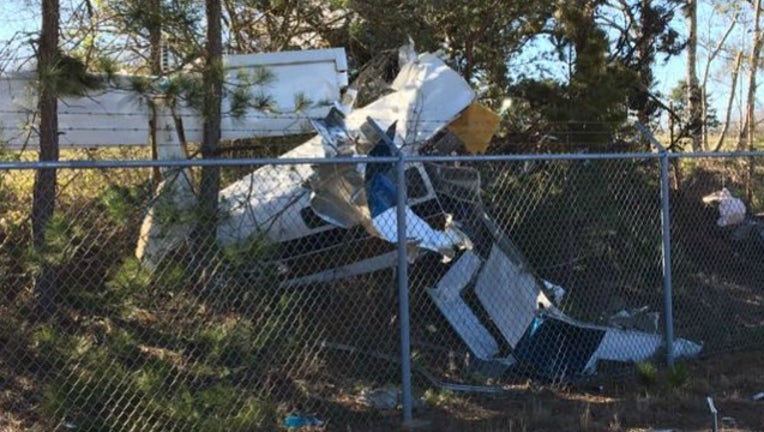 article
WINDER, Ga. (AP) - A witness tells investigators that a plane that crashed at the Barrow County Airport last month "seemed to be flying low and fast."
The Feb. 16 crash of a Beechcraft C23 killed Hank Ewing and his uncle, Shannon Ewing of Dacula.
Flight instructor Hank Ewing had hundreds of hours of flying time, reports the Athens Banner-Herald (http://bit.ly/2nfZmOZ), and was teaching Shannon Ewing to fly. The March 1 National Transportation Safety Board says Shannon Ewing had "approximately 8 hours of flight experience."
The preliminary report says the plane struck trees a few hundred yards short of the runway and broke into several pieces during the crash. No evidence of in-flight structural failure was found.
The NTSB stored wreckage for further examination.
A more detailed report will follow, but could take months.
___
Information from: Athens Banner-Herald, http://www.onlineathens.com