Winter storm causing Georgia school, government delays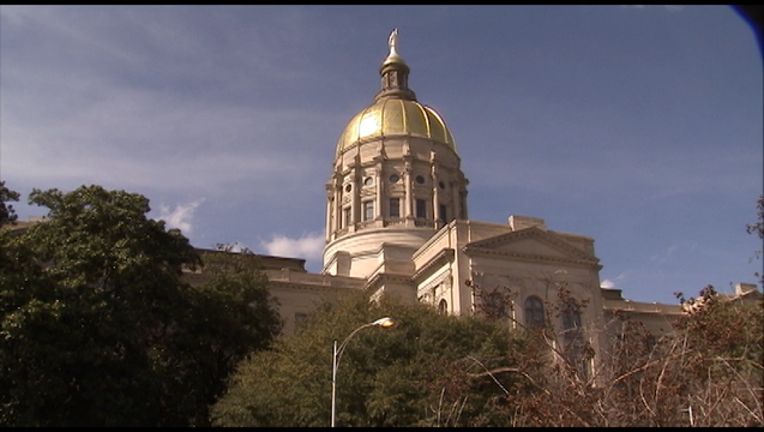 article
ATLANTA (FOX 5 Atlanta) - The bulk of the recent winter storm may be over, but the state of Georgia is still feeling its impact.
Gov. Nathan Deal said in a news release Monday that the state government will open later due to potentially slippery road conditions in the northern part of the state.
MORE: See the latest school closings and delays
Deal said that the National Weather Service has warned that overnight temperatures below freezing could leave black ice on roads in several dozen Georgia counties. For that reason, he said, he's delaying the opening of state government until 10 a.m. Tuesday. 
The City of Atlanta also announced that it will open Tuesday morning at 10, with essential employees still required to report at their regular scheduled time unless otherwise directed. In Cobb County, government operations will delay opening until 9 a.m.
After Deal's declaration, multiple school systems announced that they will be delayed as well. Fulton County Schools said they will also open two hours later. Buses will operate on a two-hour delay. The school day will still end at its usual time, a spokesperson for the Fulton County School System said in a statement.
RELATED: Winter blast brings black ice threat to metro Atlanta
Schools in Cherokee, Clarke, Clayton, Cobb, Dawson, DeKalb, Douglas, Fannin, Forsyth, Gwinnett, Hall, Henry, Murray, and Paulding County will also be delayed two hours. Atlanta Public Schools and Carrollton City Schools have a two-hour delay due to conditions as well.
Dawson, Rabun, and Floyd County schools will be closed totally on Tuesday. Staff will need to report at 10 a.m.
Atlanta Technical College, Georgia Gwinnett College, Gwinnett Technical College, and all campuses of Kennesaw State will open at 10 a.m.. Georgia Northwestern Technical College will be delayed two hours.
The weather service warning says temperatures will drop into the upper 20s to lower 30s for parts of north and central Georgia. Because of moisture on the roads from recent rain, that could make roads, sidewalks and other surfaces slick.
The black ice threat is expected to diminish through the morning as temperatures are expected to climb above freezing.
The Associated Press contributed to this report.