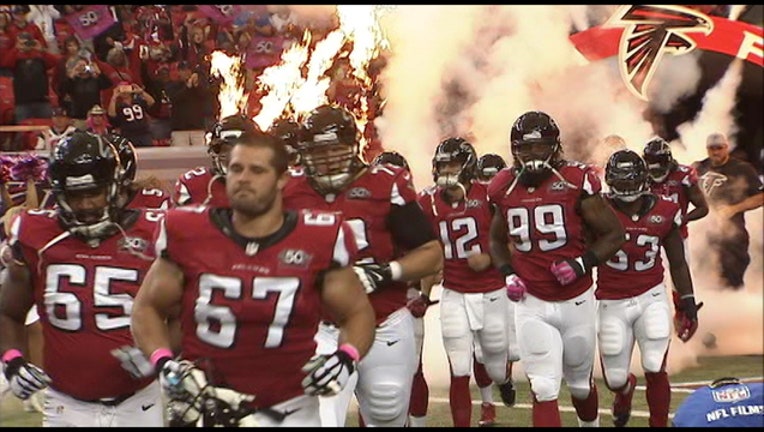 Are you looking for something to do this weekend? Here's a sampling of what's out there to take advantage of!
1. Miracle For Mom Foundation:
Pizza and Beer Benefit at Eventide Brewing in Atlanta's Grant Park to support research for debilitating brain diseases like PSP, Alzheimer's and Parkinson's.  Join us for fresh brewed beer and hot pizza cooked on site courtesy of Johnny's Pizza.  Bring your family and friends for fun games, good fellowship and the Georgia vs. Tennessee football game on the big screen.
WHEN: October 10th, 2015 – 3 pm (subject to change pending UGA vs. UT game time)
WHERE: Eventide Brewing – 1015 Grant St SE, Atlanta, GA 30315
ADULT TICKETS: $45
2.   6 Chefs + ONE Harvest:
The Chefs of Concentrics Restaurants are pleased to announce an upcoming special event, "6 Chefs + ONE Harvest," which will benefit The Giving Kitchen.
This October, Executive Chefs Christopher Maher and Matt Weinstein (ONE. midtown kitchen), Executive Chef Michael Bertozzi and Pastry Chef Deborah Craig (TWO urban licks), Executive Chef David Connolly (TAP) and Executive Chef Stuart Tracy (The Brasserie and Neighborhood Café at Parish) are offering 6 courses highlighting the best of Fall's bounty.
When: Sunday, October 11, 2015
6:00pm: Libations
7:00pm: Dinner
Price: $65.00 (a portion of the proceeds benefit The Giving Kitchen)
Where: ONE. midtown kitchen
Reservations: 404.892.4111
Arts festival with vendors, food trucks, and LIVE music from:
Indigo Girls & Shawn Mullins
When: October 7-11
Where: Old Fourth Ward – Corner of Edgewood & Boulevard
4.   The Atlanta Falcons vs. The Washington Redskins
When: Sunday, October 11 at 1pm
Where: The Georgia Dome
5.   "Jersey Boys"
When: through Oct. 11. $40.00-$150.00
Where: The Fox Theatre  www.foxtheatre.org