Waist training craze: Does it work?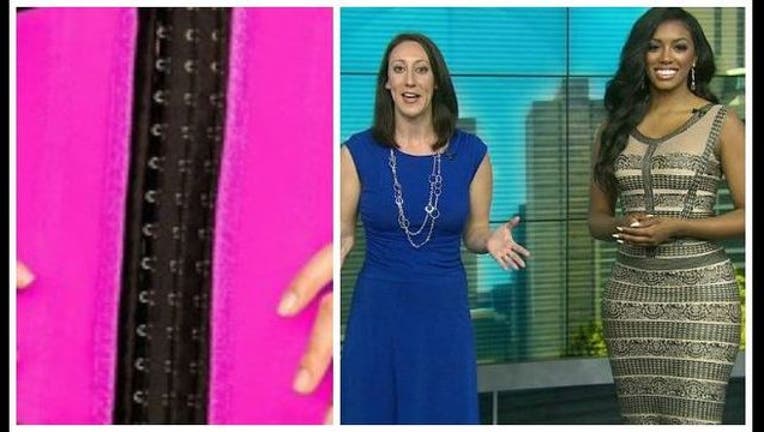 article
ATLANTA - All over social media platforms
celebrities are posting pictures of themselves wearing a corset for waist training to get an hourglass figure.
Which means many fans are trying to mimic the look of their favorite celebrity.
Some believe the waist trainer works by putting pressure on the waist in order to change its shape over time.
FOX 5's Jennifer Banks spoke with Host and Reality Star Porsha Williams for tips on how she uses waist training during her work
out sessions.
Watch our interview here: https://youtu.be/6U4a3xJkFlI
Banks also reached out to Emory Doctor Sharon H. Bergquist. She said that waist training is simply a temporary fix to obtain an hour glass
figure.

"Waist training does not help you shed the pounds," explained Dr. Bergquist. "What it can do, is make you feel full faster
when wearing it during a meal."
However, some fitness gurus and celebrities claim waist training
does work for them.

"You have to be consistent with it to obtain results
," Williams said. "The more physical activity you do the better."
Dr. Bergquist urges people to have a proper fitting if they decide to wear a corset.
So what do you think? Do you wear a corset or waist trainer? Does it work for you? Share your thoughts with us on Facebook and Twitter.