Engaged volunteer firefighters seriously injured in crash in Upson County
UPSON COUNTY, Ga. - A pair of volunteer firefighters in Upson County are fighting for their lives at Grady Memorial Hospital after a crash while on duty over the weekend.
On the afternoon of July 15, Logan Gordy and Trista Cheeks were responding to a call of a wreck on Rocky Bottom Road but ended up in a terrifying situation.
"The fire truck came around a curve, and the vehicle lost control and overturned. Both the driver and the passenger were ejected from the firetruck," Upson County Sheriff Dan Kilgore told WGXA. "He was thrown to the back of the vehicle and she was thrown out of the vehicle."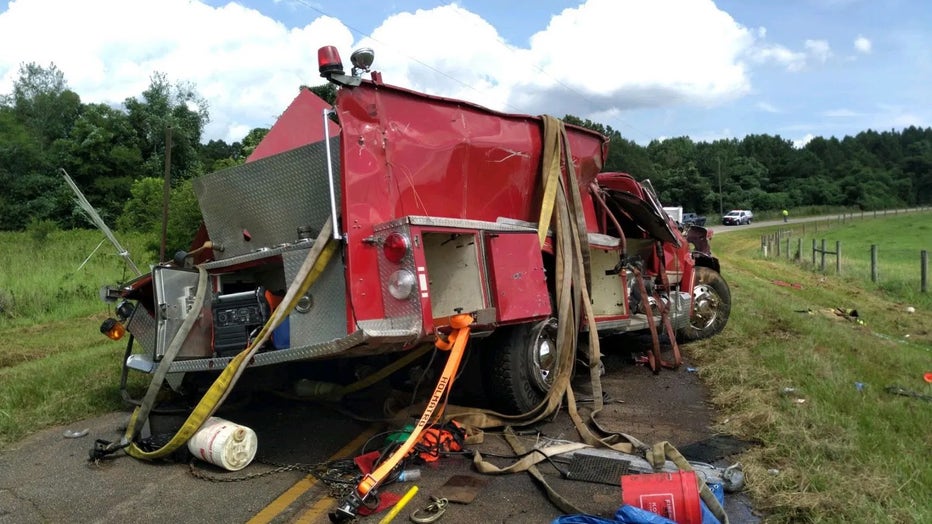 (Gloria Ruth Finney/WGXA)
Witnesses called 911 and both Gordy and Cheeks were airlifted to the Atlanta hospital.
The couple, who had recently gotten engaged, took their engagement photos just an hour before the crash.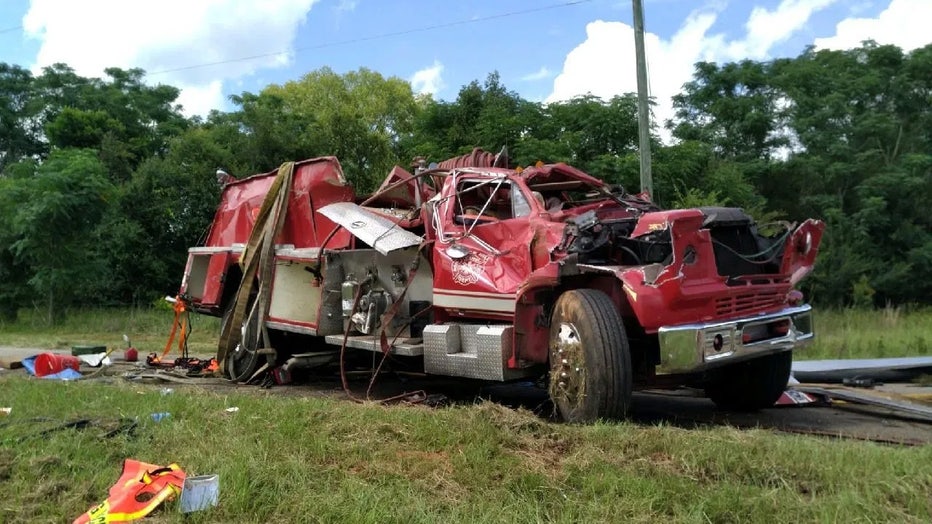 (Gloria Ruth Finney/WGXA)
Both Gordy and Cheeks remain in serious condition. Gordy's cousin told WGXA that doctors are waiting for the brain swelling to go down before they can operate.
"It just breaks my heart to think they were injured doing what they felt led to help other people," Kilgore said.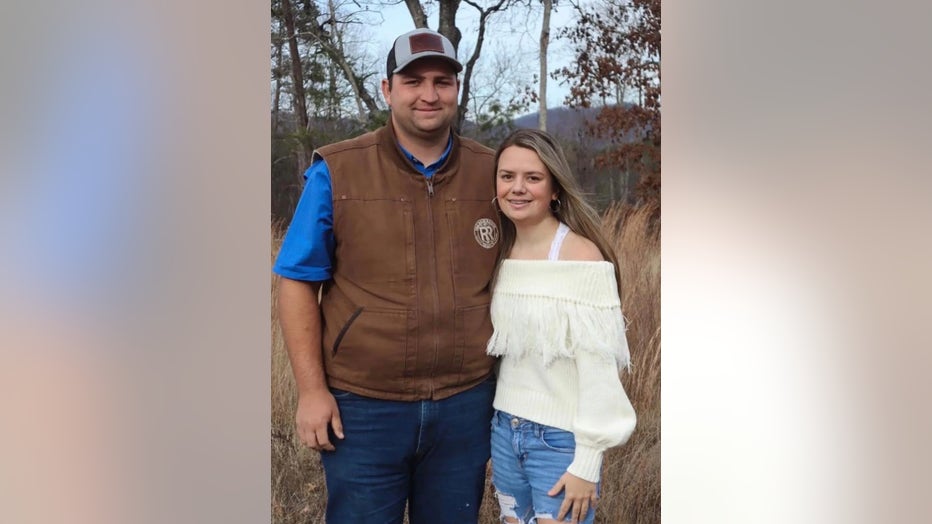 Logan Gordy and Trista Cheeks (Upson County Sheriff's Office)
Gordy had been a volunteer firefighter for about four years, according to his father. Cheeks recently volunteered after moving to the county to be closer to her fiancé.
WGXA contributed to this report,