Virginia seafood company owner pleads guilty to conspiring falsely label foreign crabmeat as local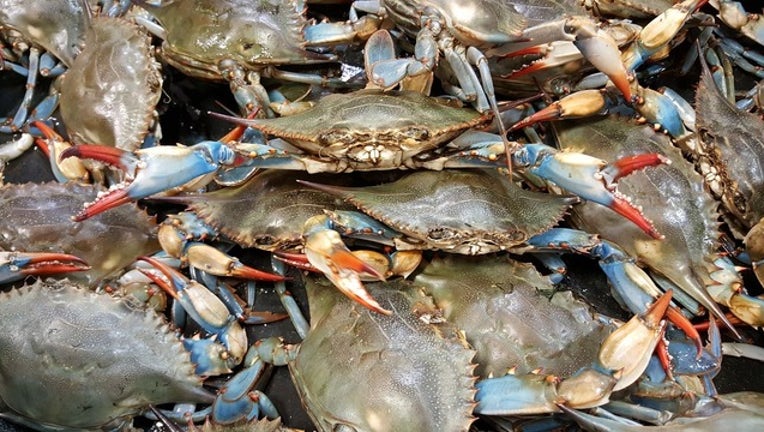 article
NEWPORT NEWS, Va. (AP) - The owner of a Virginia seafood company has pleaded guilty to conspiring to falsely label foreign crabmeat as fresh Chesapeake blue crab.
News outlets report 74-year-old James Casey of Poquoson, who owns Casey's Seafood in Newport News, entered the plea Wednesday in federal court. He faces up to five years in prison at sentencing Jan. 9.
Prosecutors say the company mixed discount "distressed" crabmeat from Indonesia, Brazil and elsewhere with Chesapeake blue crab, labeling it a "Product of the USA." Some of the crabmeat sold as Chesapeake blue crab contained only foreign meat.
Court documents state Casey's Seafood sold about 360,000 pounds of falsely labeled crabmeat from 2012 to 2015, worth $4.3 million at wholesale prices in Virginia, Maryland, Washington, D.C., Delaware, North Carolina, South Carolina, Tennessee and Florida.