Virginia high school girls basketball coach fired after impersonating player, 13, during game: reports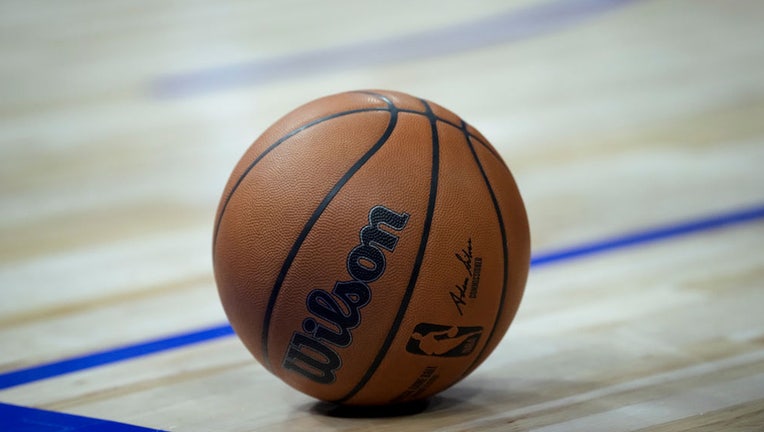 article
A Virginia high school basketball coach has been fired after allegedly impersonating a 13-year-old player and competing as her during a game earlier this month, according to multiple reports.
The Portsmouth Public Schools district is reportedly investigating the incident after 22-year-old Arlisha Boykins, formerly an assistant basketball coach on the Churchland High School junior varsity girls basketball team, impersonated one of the players during a game on Jan. 21, according to WAVY.
The parents of the student Boykins suited up for told the outlet that their daughter was out of town for another basketball tournament when the Churchland Truckers were due to play Nansemond River High School.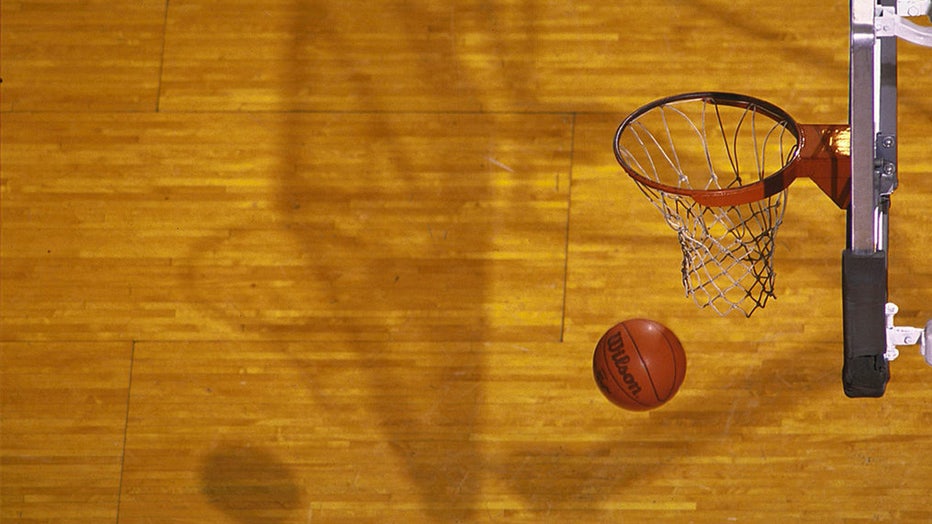 FILE - View of basketball under basket.  (Anthony Neste/Sports Illustrated via Getty Images)
MARYLAND COACH'S TODDLER GOES VIRAL AFTER HE SHARES BIG, EXCITING NEWS WITH HIGH SCHOOL BASKETBALL TEAM
"Coaches always preach to the kids about integrity and those types of things, so I was just shocked," one of the parents said.
Portsmouth Public Schools did not immediately return Fox News Digital's request for comment.
CLICK HERE FOR MORE SPORTS COVERAGE ON FOXNEWS.COM
A public information officer told USA Today that following an investigation, both the varsity and junior varsity teams decided to cut their seasons short.
According to the official, Boykins no longer works for Portsmouth Public Schools.
The parents of the player also told WAVY that their daughter will not attend Churchland next year and is also looking for the district to apologize.