Violent incident forces week-long closure of Snellville public pool
article
SNELLVILLE, Ga. - A popular Snellville public pool is closing this week after a violent encounter between patrons.
Snellville officials say a fight started in the pool at Briscoe Park, but later spilled into the parking lot. At least two shots were fire, but no one was injured, officials say.
No arrests were made, but the police are investigating.
"City officials will take the week to review protocol and safety procedures in an effort to provide and maintain a safe and family friendly environment at the pool," a statement released by the city on Monday reads in part.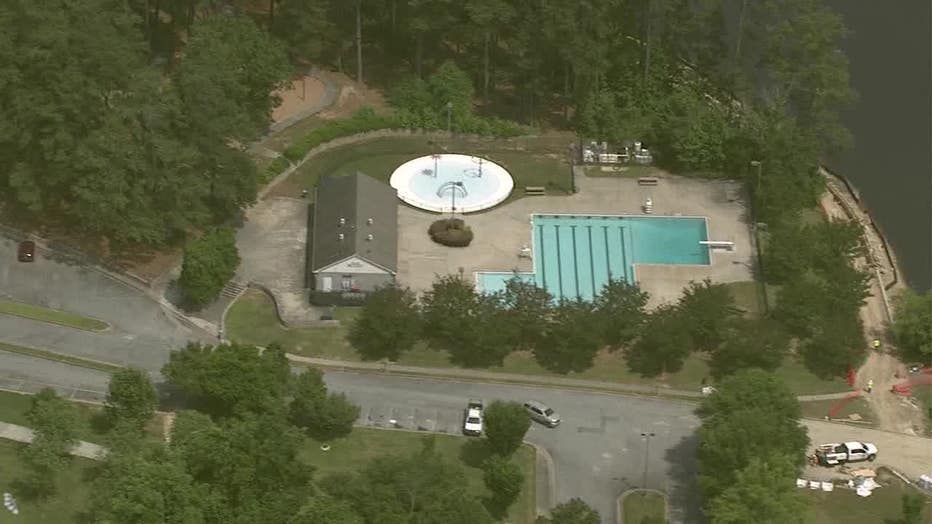 Briscoe Park Pool in Snellville (FOX 5)
Briscoe Park will remain open despite the pool closure.
All swim lessons and private events will still take place as scheduled this week.