Viewer Alert: Some Atlanta TV stations changing channels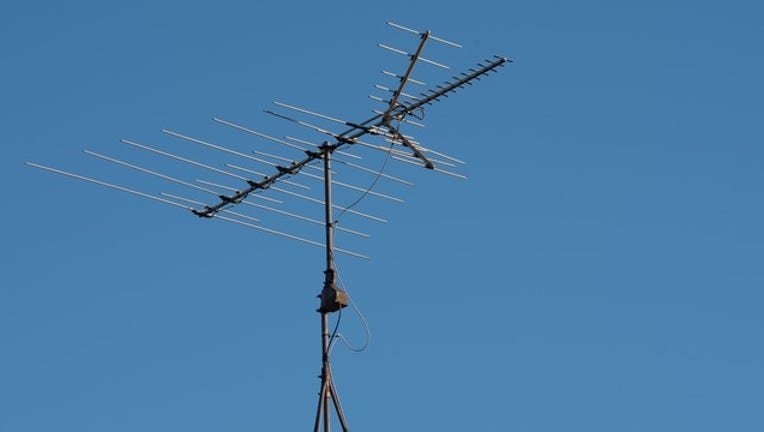 ATLANTA (FOX 5 Atlanta) - Several television stations in the metro Atlanta area are changing their broadcast frequencies Friday, as required by the federal government. As a result, viewers who receive television through over the air broadcasts will have to rescan their TV sets to ensure they are able to receive those stations that are making changes.
Rescanning is the process by which televisions detect what channels are available for viewers in their area. Without rescanning, viewers will not be able to watch stations that change frequencies.
Stations that are moving to new frequencies will not necessarily all make the change at the same time. As a result, viewers may have to rescan more than once to receive all the channels they are used to seeing.
FOX 5 Atlanta is not one of the stations required to change broadcast frequencies.
CLICK HERE for more information about these changes, and to watch a video tutorial about rescanning your television.
You can also get additional information by calling the FCC consumer hotline at 1-888-225-5322 and select option number 6.