VIDEO: Tripp Halstead's summer fun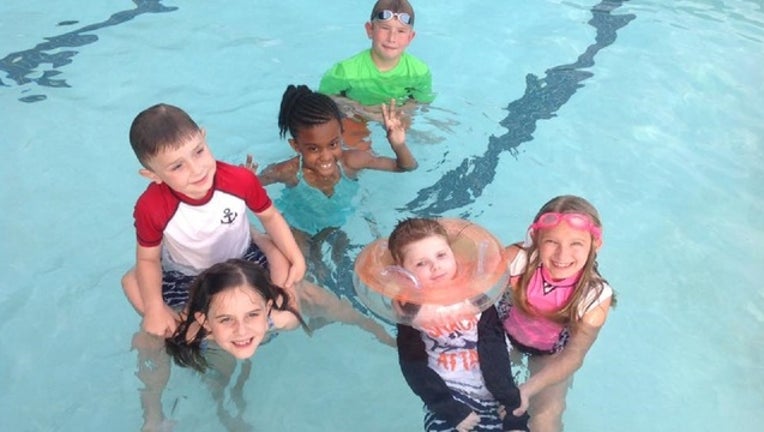 Tripp Halstead is enjoying his summer. His family posted a photo of him at the pool surrounded by a friends on Monday.
Last Friday, he and his father got some much needed bonding time in playing in the water.
Tripp's mother said he is doing great ahead of his spine surgery scheduled for the end of the month. They are all getting their fun in now because recovery will take 6 to 8 weeks and present several new challenges.
Follow Tripp Halstead Updates on Facebook for more.