VIDEO: 'Talk to Your Kids about the SEC Myth'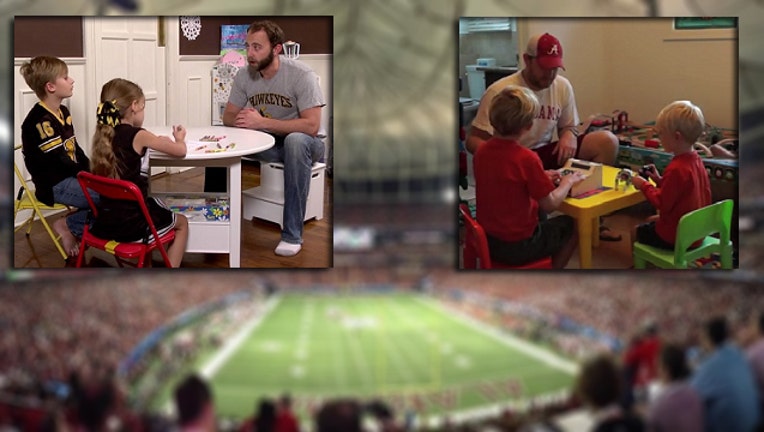 article
Fans of the SEC, watch this! It may make you mad!
College football has so many layers or rivalries. It's not just about what school is better, but also what conference.
You might just see more than a few college football fans talk about their love of the Southeastern Conference. It is the crux of this fandom that has started a series of "Talk to Your Kids about…" videos on YouTube.
The latest video started circulating last week titled "Talk to Your Kids about the SEC Myth". The video suggests that conference controls its own narrative and has its boosters pay its players. It also takes pot shots at Vanderbilt and Nebraska. And those are before the sour grapes come out!
App users: Click here to watch the YouTube clip

The video is in response to an SEC fan posting the video "Talk to Your Kids about Undefeated Iowa", which was posted a few weeks ago. That video pokes fun at Hawkeyes' (still) undefeated season.