Vidalia onion season officially begins April 25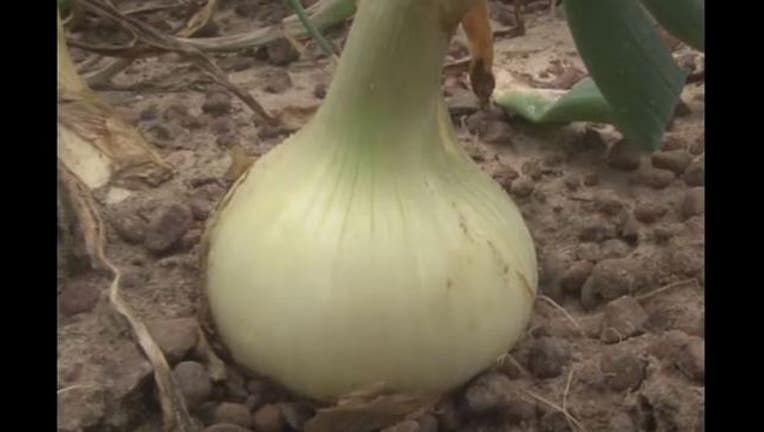 article
VIDALIA, Ga. - The 2016 Vidalia onion season will officially begin April 25, meaning no sweet onions labeled as Vidalias can be shipped before midnight on that date.
With high temperatures through most of March, several area growers have said they will have Vidalias ready well in advance of that start date, with most targeting April 10-15 as the window when the crop will be mature enough to pack and ship.
Across the board the region expects to produce roughly 11,000 acres. Last year's crop was a little over 12,000 acres, typical for the deal. Early season weather problems have been overcome and the region is expecting a normal season with a crop that could be above average in quality despite some early stand losses that diminished volume slightly.
Georgia Commissioner of Agriculture Gary Black's decision to stay with April 25 start date is part of an ongoing effort to protect the state-owned Vidalia trademark by preventing potentially sub-standard early-season onions from reaching the market with the Vidalia name.