US Army plans to cut 40,000 troops over next two years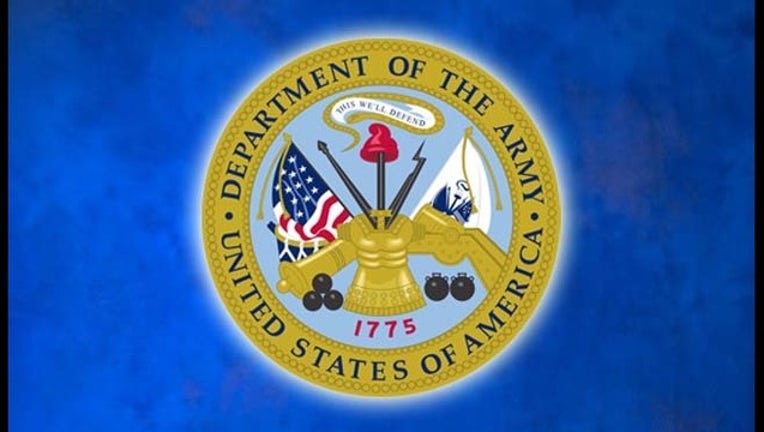 article
The U.S. Army is planning to cut more than 40,000 troops over the next two years, a senior U.S. defense official confirmed to Fox News Tuesday.
General Martin Dempsey announced at a Senate Armed Services Committee Hearing Tuesday that dwindling resources was a major factor in the decision to cut the number of active troops from 490,000 to 450,000.
In addition to the troop cuts, 17,000 Army civilian employees will be laid off in a plan that is to be formally announced on Thursday.
The announcement comes just one day after President Obama said there were "no current plans" to send more troops to Iraq to fight Islamic State, although he did not rule out the possibility in the future.

More from FOX News