University of Alabama student tests positive for Zika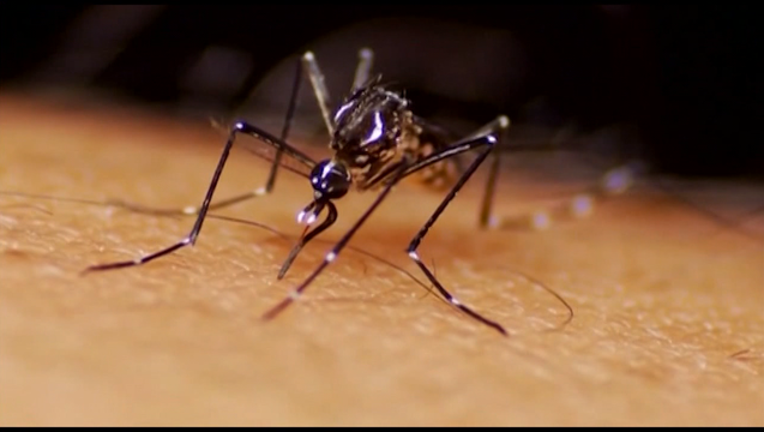 article
TUSCALOOSA, Ala. (AP) — A spokesman for the University of Alabama says a student has tested positive for the Zika virus.
According to AI.com spokesman Chris Bryant said in an email, "Federal privacy laws prevent us from commenting on the student's condition; however, in the majority of Zika cases, individuals make a full recovery within a week."
Bryant wrote that the school was notified Friday about the student's condition. It is the state's sixth case of Zika virus. All cases have been related to travel to affected areas.