University of Alabama student makes hilarious parody in response to Meghan Trainor song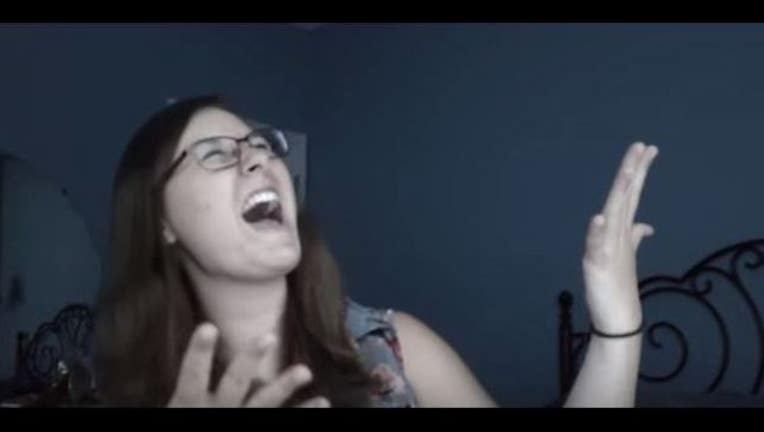 article
A University of Alabama student is striking back against the stereotypes cast in Meghan Trainor's "Dear Future Husband" song if a funny way. She has written a parody song of her own called "Dear future Housecats."
The song features lyrics like:
"Dear Future Housecats here's a few things you need to know if I'm going to be your adoptive mother all my life
I will live alone, never leave my home, cause when I leave the kitties scratch, and bite and growl and moan,
I'll have a thousand cats, nothing wrong with that, purr purr on me, purr purr on me."
"You gotta know I will be a weird cat lady, cause I'm actually crazy, And I think that's all right."
The whole song is full of super cute references to cat food, furballs and taking of course cat naps.
Thanks Mallory Flemming for sharing your creativity with us, keep making music and #RollTide!