Under Armour founder Kevin Plank resigns from American Manufacturing Council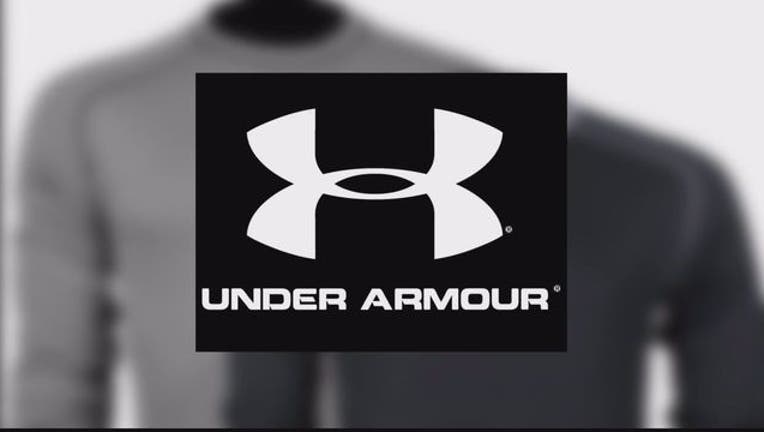 article
Under Armour founder and chief executive officer Kevin Plank announced Monday night that he is stepping down from President Donald Trump's American Manufacturing Council.
Plank said in a statement:
Plank's resignation from the American Manufacturing Council comes after Merck chairman and chief executive officer Kenneth Frazier also announced on Monday that he was resigning from the council after President Donald Trump's response to the white supremacist rally and subsequent violence involving counter protesters in Charlottesville, Virginia over the weekend.
Frazier said in a statement:
Following Frazier's resignation, Trump tweeted that he will "have more time to LOWER RIPOFF DRUG PRICES!"
Intel CEO Brian Krzanich also announced Monday night he is resigning from the manufacturing council "because I want to make progress, while many in Washington seem more concerned with attacking anyone who disagrees with them." In a statement on Intel's website, Krzanich said:
Plank, Frazier and Krzanich are not the only ones who have resigned from a federal advisory council this year.
Tesla CEO Elon Musk resigned from the manufacturing council in June, and two other advisory groups to the president, after the U.S. withdrawal from the Paris climate agreement. Walt Disney Co. Chairman and CEO Bob Iger resigned for the same reason from the President's Strategic and Policy Forum, which Trump established to advise him on how government policy impacts economic growth and job creation.
The Associated Press contributed to this report.