UGA defensive lineman arrested on DUI charge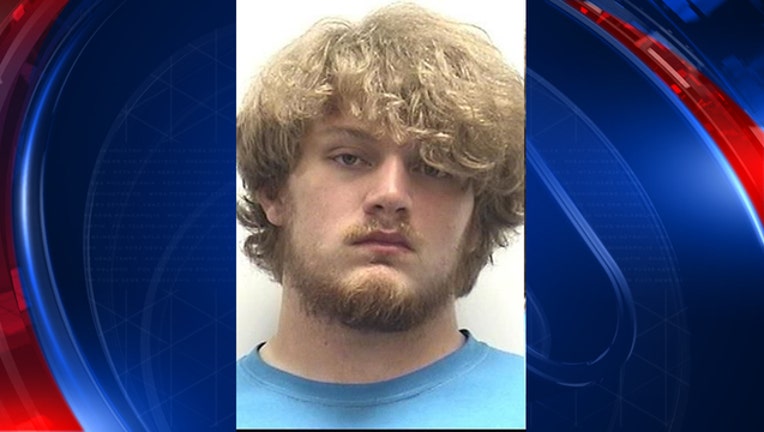 ATHENS, Ga. (FOX 5 Atlanta) - A UGA lineman has been arrested and charged with a DUI and underage drinking, University of Georgia police say.
According to a report by the UGA Police, 19-year-old Bill Norton was arrested early Sunday morning.
In the report, an officer said he saw a car Norton was driving cross the double yellow lines onto the opposite lane on University Court in front of the UGA Oglethorpe House.
When officers initiated a traffic stop, police say he could smell alcohol and noticed Norton's eyes were bloodshot.
The officer performed multiple field sobriety tests. After running the tests, Norton was charged with a DUI, failure to maintain lane, and possession of alcoholic beverages under the age of 21.
Norton was transported to the Athens-Clarke County Jail, where he was released on bond.
Norton, a freshman defensive lineman, is originally from Memphis, Tennessee.