Two arrested in USF's first on-campus homicide in nearly 20 years: Authorities
TAMPA, Fla. - USF Police are investigating what led to the first on-campus homicide in nearly two decades after a 61-year-old man was found dead in a university parking lot over the weekend.
David Tyler Bartles, 21, and Thomas Allen Phanphilathip, 36, both of Tampa, are currently in the Marion County Jail, charged in connection with the murder of Winton Cutchins.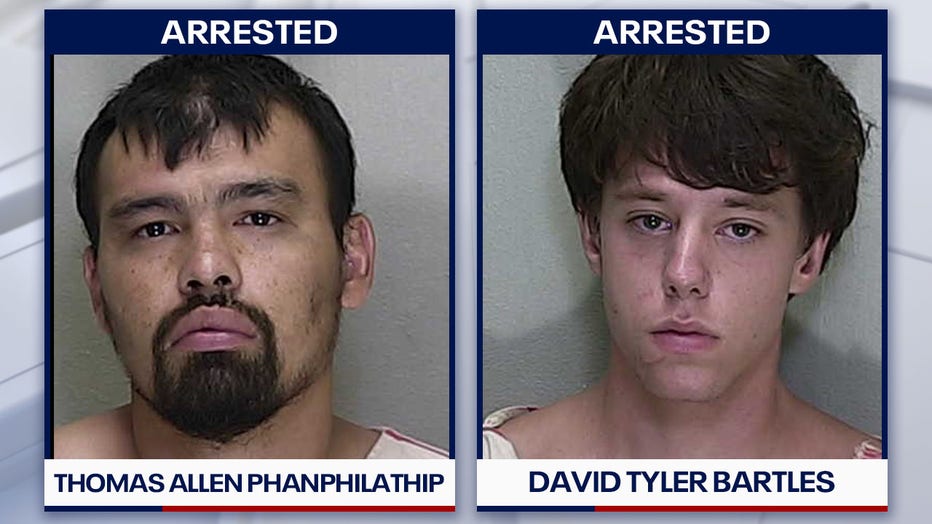 Police say two men were arrested in connection with a murder at a USF parking lot. 
According to Cutchins' good friend, Debbie Elliott, the two men knocked on his door at around 5 a.m. Saturday and asked for a ride to a bus stop. Elliott and Cutchins, 61, exchanged texts during the next hour until she stopped hearing from him.
"I was calling his phone call, and it was going straight to voicemail and that's not like him," Elliott told FOX 13 Wednesday. "I knew in my gut that it had to do with those guys."
RELATED: Two arrests made after man found dead in University of South Florida parking lot, police investigating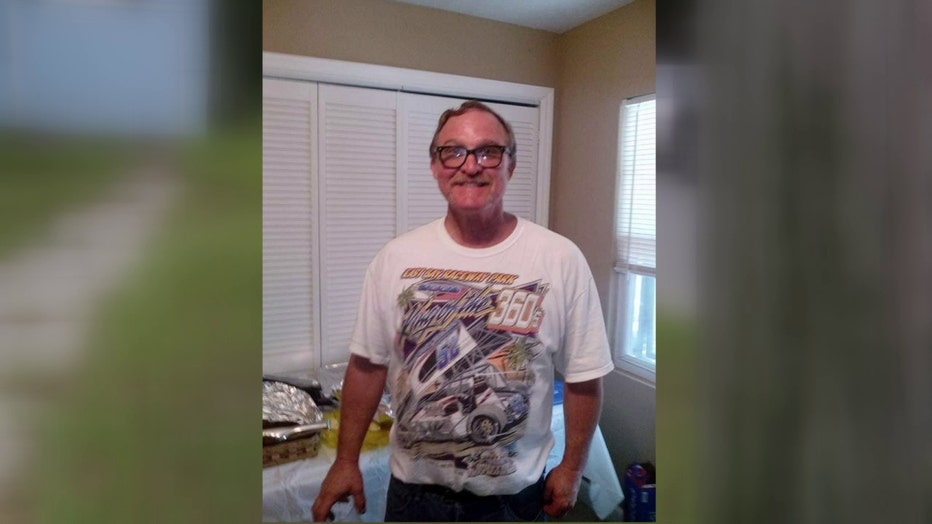 Pictured: Winton Cutchins.
Later that morning, Cutchins was found dead in a USF parking lot. It was the first on-campus murder in 18 years.
According to USF police, instead of boarding a bus, Bartles and Phanphilathip attacked Cutchins, stabbed him and stole his pickup truck.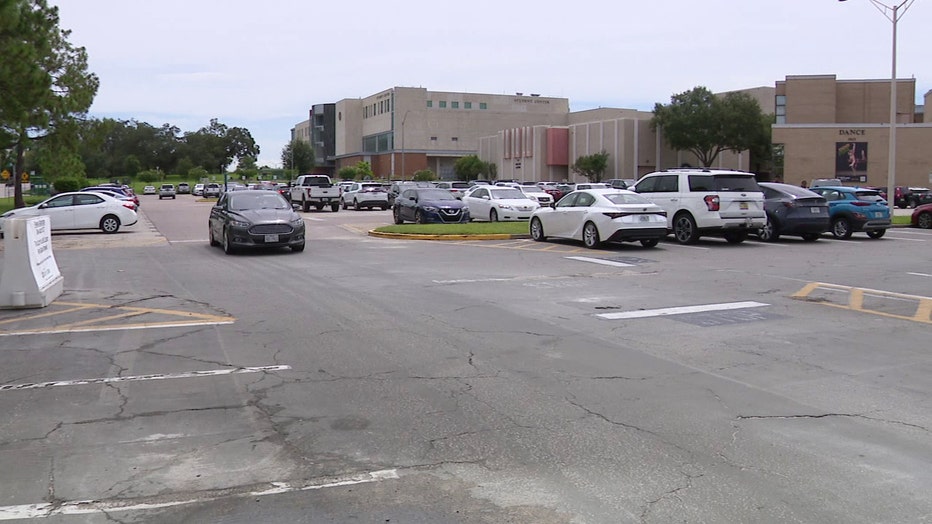 Elliott said her friend was always willing to lend a hand or, in this case, a ride. She just wishes he'd said 'no' this one time.
"He was just a happy guy. He would do anything for anyone and for him to go that way. It just breaks my heart," she said. "I still can't believe it happened. You just going to kill someone to get their truck? They didn't have to kill him. Why don't they just throw him out of the truck and take off? Why do they have to kill him?"
READ: Florida mom helped son plan deadly shooting, deputies say: 'If you don't come kill her you a b****'
"You had a gentleman who is a have a charitable nature offering to give them a ride in the wee hours of the morning. I don't know many people that would do that," added USF Police Chief Christopher Daniel, "and then in return for that, they viciously attack him and take his vehicle."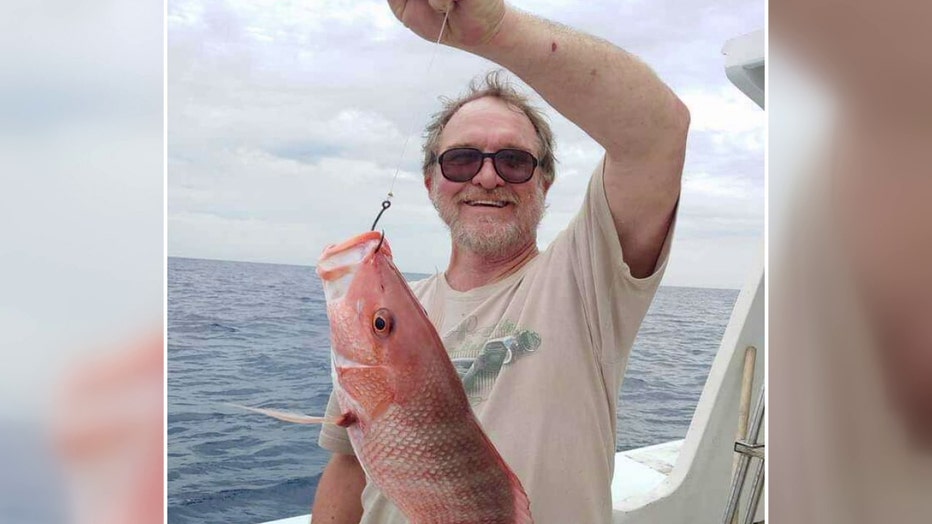 Pictured: Winton Cutchins.
Chief Daniel said the suspects were arrested in Ocala, still in possession of the victim's truck. Investigators are still trying to answer a lot of questions.
"We're still trying to sift through and find out exactly how they knew him, if they knew him and how all this came together," Daniel said. "They could have been very just randomly working their way through a neighborhood to find somebody would give them a ride."
The suspects are expected to be extradited back to Hillsborough County.