Two Gainesville men arrested after shooting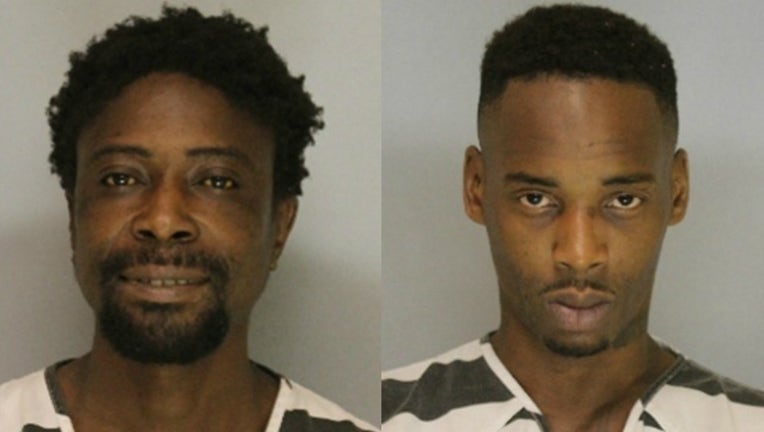 HALL COUNTY, Ga. - Two Gainesville men were arrested after a shooting in Hall County last week. 
According to the Hall County Sheriff's Office, deputies were called to the 1100 block of East Ridge Road around 6 p.m. last Friday. 
Investigators believe Charles Doro, 39, fired a shotgun across the road and struck Darryl Hudson, 31, in the face. 
Hudson was hit with a small amount of birdshot and suffered very minor injuries. He was taken to the hospital, treated, then released to the Hall County Jail on two outstanding arrest warrants. The sheriff's office said his underlying charges consisted of two counts of aggravated assault and obstruction of an officer. 
Doro was charged with aggravated assault, reckless conduct, and a parole violation. He was also taken to the Hall County Jail.