Two arrests made after toddler ingests meth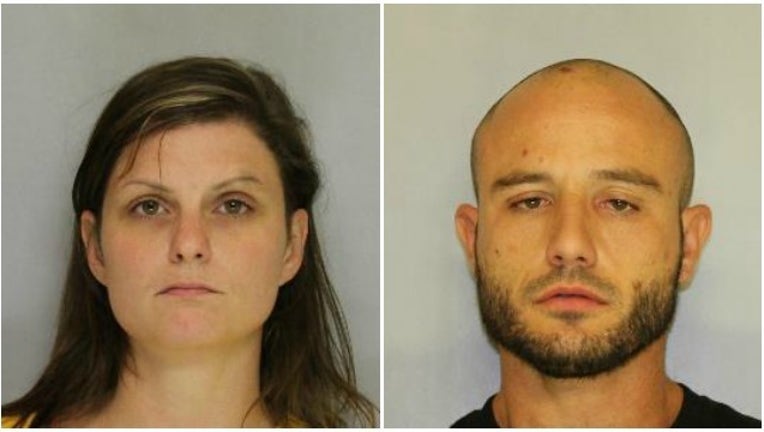 article
HALL COUNTY, Ga. - Two people have been arrested in Hall County after a toddler consumed methamphetamine last month.  
Brenda Jones and Joshua Starley are accused of allowing a 3-year-old child to ingest methamphetamine after leaving the stimulant drug unsecured at a residence on High View Court in Gainesville. 
Investigators said Jones and Starley caused excessive physical and mental pain to the child, who had to receive medical attention after the July 23 incident. 
Deputies arrested Jones and Starley last week without incident. They were both charged with cruelty to children.