Two arrested in Hall County drug bust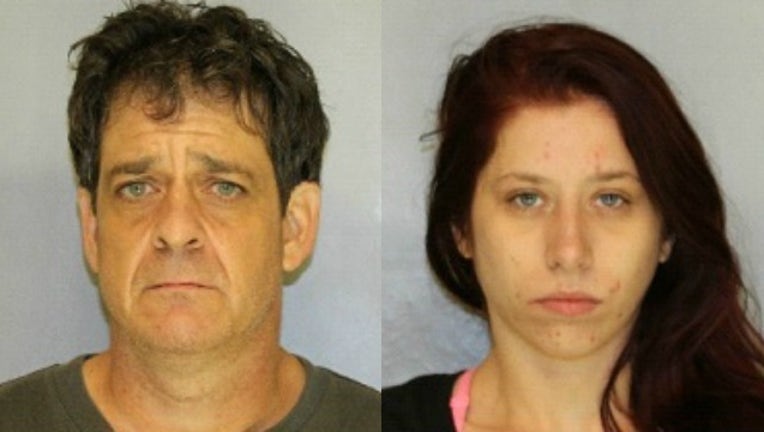 article
HALL COUNTY, Ga. - Two people suspected of engaging in the distribution of narcotics and prostitution were arrested in Hall County last week. 
On November 15, authorities found Anthony Pazol in the parking lot of a business on Mundy Mill Road with about three grams of heroin in his possession. Melissa Johnson was found in a hotel room she was sharing with Pazol nearby with about three grams of methamphetamine. 
Authorities searched the suspects' hotel room and found roughly two grams of marijuana, 10 suspected hydrocodone pills, digital scales, and other drug paraphernalia. 
Pazol was charged with heroin distribution, methamphetamine distribution, and possession of marijuana with the intent to distribute. Johnson was arrested for possession of methamphetamine. 
The seized narcotics were worth about $1,360.