Trump's boyhood home in Queens listed on Airbnb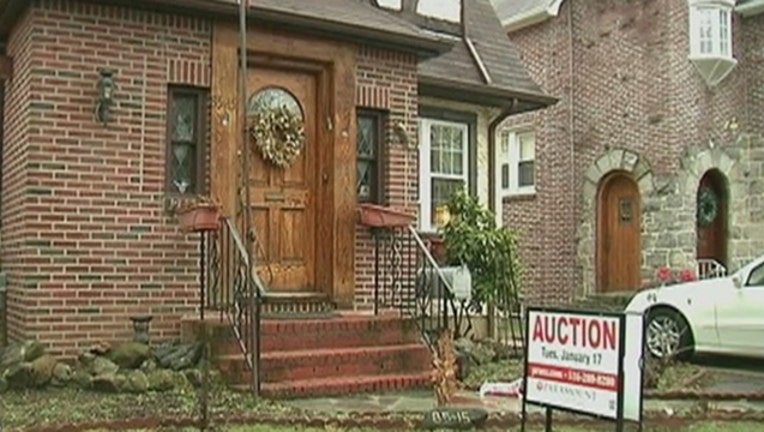 article
NEW YORK (AP) - Want to live like a Trump? Now's your chance: The president's New York City boyhood home is on Airbnb.  The 1940 Tudor-style house in Queens is being offered for $725 a night. The listing says the house has five bedrooms and sleeps up to 20.
%INLINE%
The amenities include a giant cutout of President Donald Trump in the living room. The listing calls it "a great companion for watching Fox News late into the night."
Smoking, pets and parties are no-nos.
The principal of Paramount Realty USA, Misha Hagani, confirmed the listing's authenticity.
Paramount auctioned the house to an unidentified buyer in March for $2.14 million.
Hagani says he can't disclose whether the home was placed on Airbnb by the property owner or by a leaseholder.
Copyright 2017 The Associated Press. All rights reserved. This material may not be published, broadcast, rewritten or redistributed.