Former Georgia tight end Arik Gilbert arrested for suspected burglary in Nebraska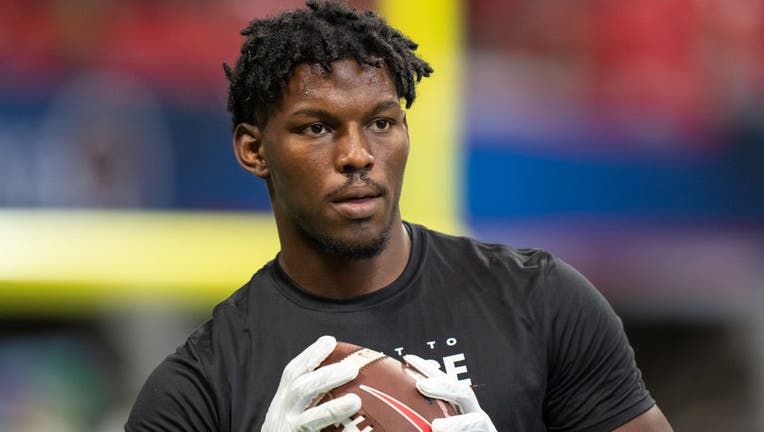 article
LINCOLN, Neb. - Former Georgia Bulldog tight end Arik Gilbert, who transferred to Nebraska and was awaiting a ruling on his eligibility from the NCAA, was arrested on suspicion of burglary Tuesday morning after police say they identified him as a suspect in a liquor store and vape shop break-in.
In a release, the Lincoln Police Department said that officers responded to SJ's Liquor and Vape Shop shortly before 2 a.m. Tuesday and discovered a glass door shattered with large cement chunks from the parking lot. The officers then say they saw Gilbert, 21, walking toward the exit carrying a bag.
The bag contained stolen vape products, Delta 8, cigars and lighters with a total value of $1,672.07, and damage to the business was estimated at $650, police said.
Gilbert was taken to the Lancaster County Jail.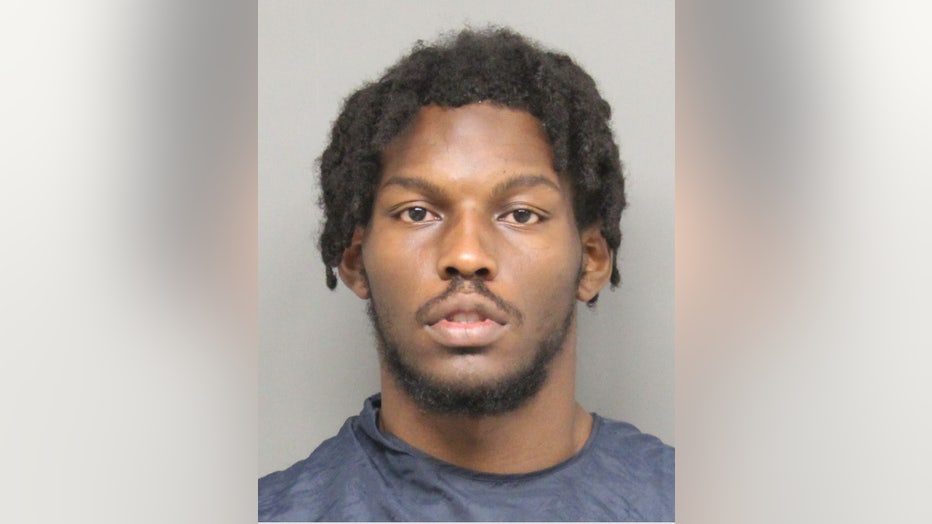 Arik Gilbert (Lancaster County Jail)
The sophomore from Marietta, Georgia was a five-star recruit, the top-ranked tight end prospect, and 2019 Gatorade National Player of the Year.
He initially played at LSU, where he started eight games in 2020 and was named to the All-SEC freshman team after catching 35 passes for 368 yards. He transferred to Georgia and sat out the 2021 season. He played in three games for the Bulldogs last season, catching two passes for 16 yards and a touchdown. He is currently waiting for the NCAA to give him a waiver to allow him to play for the Cornhuskers this season.
Nebraska coach Matt Rhule, without elaborating, said Gilbert has been working through some life issues.
"Had been really proud of the job he had done in the spring and summer but, to be honest, during camp he's had some struggles and he's been working to overcome them," Rhule said. "We have a great group of people here trying to help him, and obviously last night happened. Disappointed for him and his family and disappointed obviously for the business owner, and we'll have to work through it as we move forward."
The Associated Press contributed to this report.