Three arrested in suspected gang-related drug bust, Thomaston police say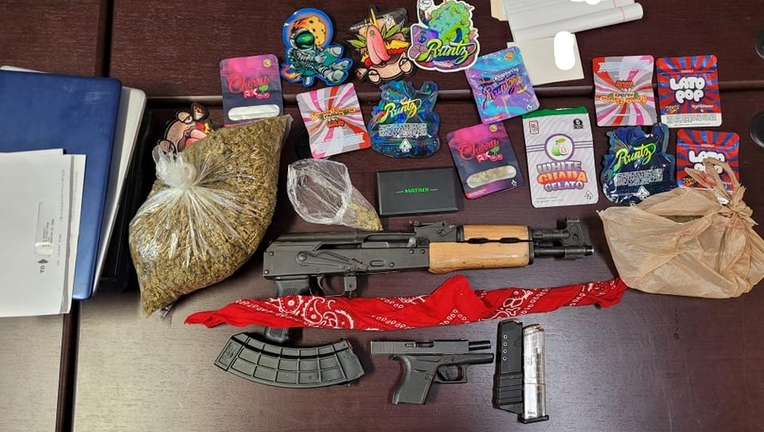 article
THOMASTON, Ga. - Three suspects were arrested Monday evening after a search and seizure at an apartment complex on West County Road.
Thomaston Police said the search warrant was served as part of an Upson County investigation into drugs and gang-related activity believed to be taking place at Thomaston Gardens Apartments.
One sergeant on the narcotics task force team said multiple people had complained about suspected gang members hanging around one apartment unit in particular. They said the individuals would brandish weapons, sell drugs, flash gang signs and threaten other residents with violence.
Officials reported finding over a pound of marijuana, packaging materials used for sales, a stolen Glock pistol, and a Draco AK-47 inside Apartment 3D.
Officers have not released the identities of the trio arrested, but they say the investigation remains ongoing and there may be more arrests made in the future.
If you have any information on drug or gang-related activity in the Thomaston area, the Upson County Narcotics Task Force would like to hear from you at 706-741-6034.