The Best Crime Stoppers Deputy Ever: Meet Capt. Clay Higgins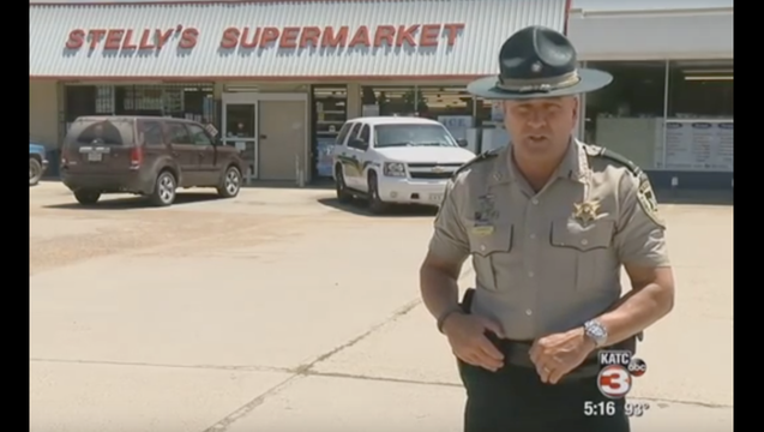 He's putting fear into the hearts of every criminal in St. Landry Parrish, Louisiana. Captain Clay Higgins stars in some of the best Crime Stoppers segments you've ever seen. 
His advice for burglars and thieves to do the right thing is getting noticed all around the country. Here are some of our favorite quotes: 
"You can't run from your own guilt, son." 
"Help us put these thieves in a small cell, where they can explain themselves to the man upstairs."
"You will be recognized and the people who know you, don't really like you anyway.
St. Landry's Parrish Crime Stoppers Page
More with Capt. Higgins from KATC