Tennessee man arrested for kidnapping woman, boy in Hall County; claimed he would take them to McDonald's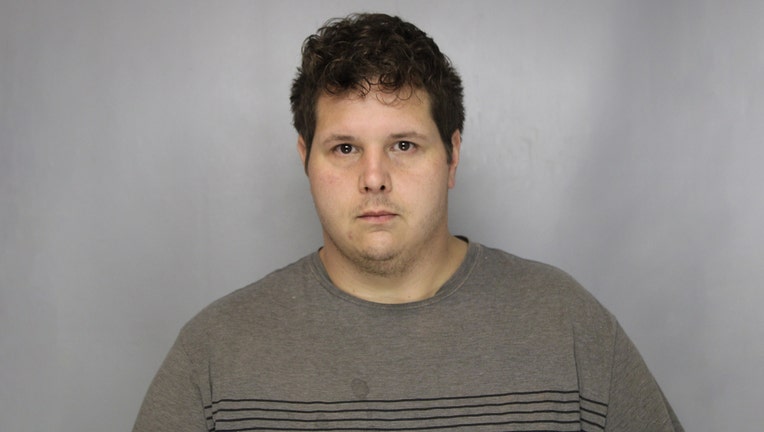 article
HALL COUNTY - A Tennessee man was arrested on Aug. 7 in Hall County after he allegedly took a 26-year-old woman and an 8-year-old boy out of the county against their will.
According to the Hall County Sheriff's Office, they responded to a residence in the 3000 block of Hilltop Circle in the early morning hours of Aug. 7 to investigate an alleged kidnapping.
They were told that 33-year-old Joshua D. Chambers of Georgetown, Tennessee, offered to take the victims, who he knew, to McDonald's between 2:30 and 2:50 a.m. Instead, it appears he told them that he was going to take them to his home in Tennessee instead.
The Hall County Sheriff's Office contacted the Lumpkin County Sheriff's Office and Chambers' vehicle was located in Dahlonega. Deputies arrested Chambers and recovered the victims.
No one was injured in the incident. Chambers has been charged with two counts of kidnapping and false imprisonment and was booked into Hall County Jail where he remains on a bond of $33,800.